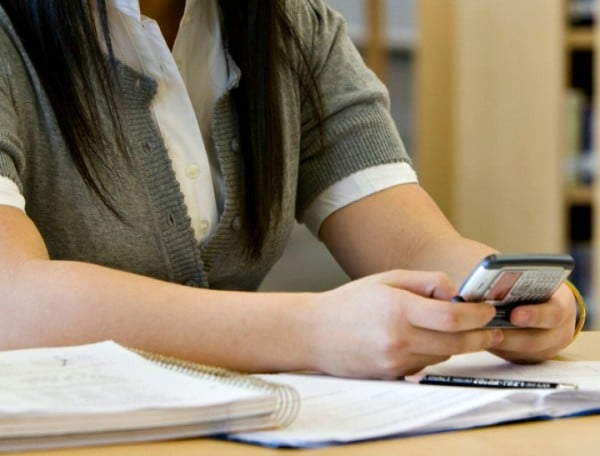 Having kids permanently glued to their phones is enough to drive most parents crazy.
But it turns out that texting affects girls and their grades at school far more than it does boys.
A new study has found that while boys and girls text at around the same rate, it can have serious impacts on the academic performance of girls, but not their male peers.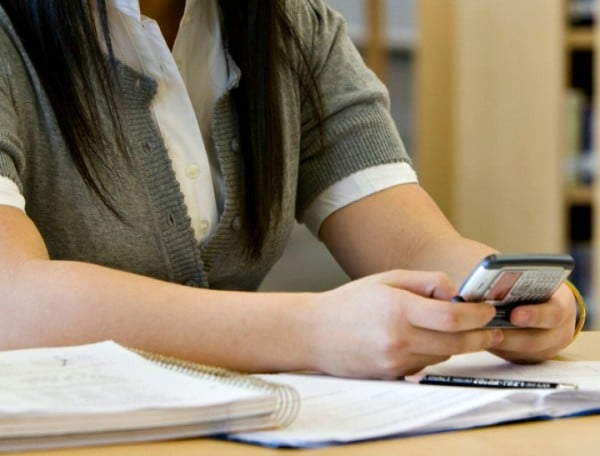 The research, which was published by the American Psychological Association this month, found that girls were more likely to "text compulsively", which caused problems at school.
Lead researcher Kelly Lister-Landman explained the reasons behind the worrying results.
"It appears that it is the compulsive nature of texting, rather than sheer frequency, that is problematic...Compulsive texting is more complex than frequency of texting. It involves trying and failing to cut back on texting, becoming defensive when challenged about the behaviour, and feeling frustrated when one can't do it," she said.