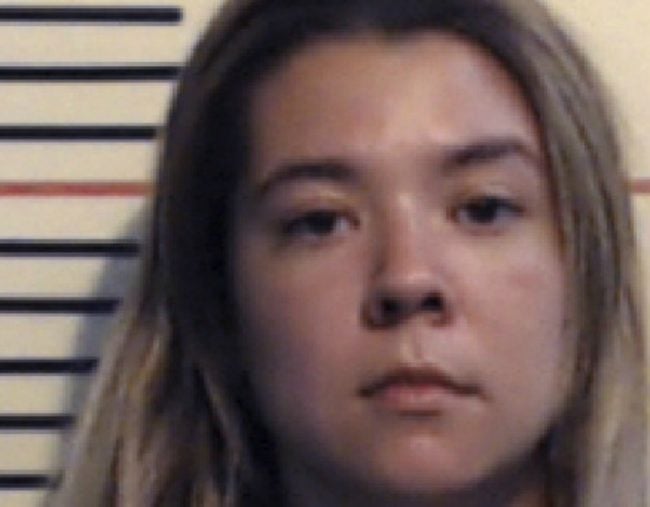 A 24-year-old mother-of-two from Texas is being charged with two counts of causing serious bodily injury to a child after her two children were found dead after being locked in a hot car.
Cynthia Marie Randolph's children, two-year-old Juliet and one-year-old Cavanaugh, were found dead in their mother's car parked in the driveway of their home on May 26 this year. Police say temperatures outside the vehicle hit as high as 35 degrees Celsius when the children were locked inside.
The Associated Press reports the mum-of-two initially told investigators her children were playing on her back porch which she did some laundry. She said when she noticed they were no longer there, she found them unresponsive and locked in her car.
Randolph then said she broke a window to gain entry and called the authorities.
However, at a much later date, police say Randolph admitted she locked the children inside the car on purpose.
According to NBC Dallas Fort Worth News, Randolph changed her story, telling police at about 12.15pm, she found her children playing inside her car. When her children refused to get out, Randolph said she shut the door to teach her children a lesson. It is alleged the 24-year-old then went inside the house, smoked marijuana and fell asleep.
"When they refused to leave the car, the defendant said she shut the door to teach Juliet a lesson, thinking she could get herself and her brother out of the car when ready," authorities said in the probable cause affidavit, The New York Post reports.
Authorities arrived on the scene at about 4pm, and the two children were pronounced dead about 30 minutes later.