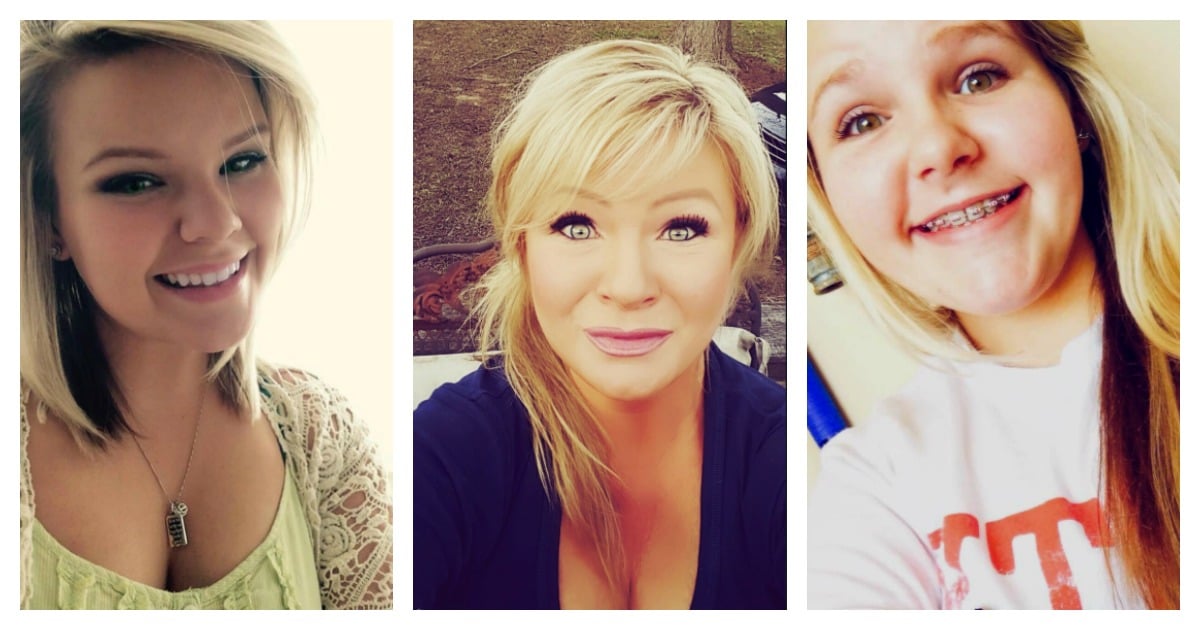 Days have passed since 42-year-old Texas woman Christy Sheats shot her two daughters in the street on which they lived. Now, as troubling evidence continues to come forward, we take a look at what we know so far. 
On Friday 24 June, just before 5pm, mother-of-two Christy Sheats called a family meeting with her husband Jason, 45 and two daughters Madison, 17 and Taylor, 22 in the living room of their home in Katy, Texas.
While it is not known what the meeting was about, it is understood that Christy quickly became violent, pulling a gun and shooting her two daughters inside the house.
Jason, Madison and Taylor were able to escape the house, which is when the incident spilled onto the street. It was here that Christy shot her two daughters again, while Jason was able to escape to a nearby neighbour's house unharmed. It was his 45th birthday that day.
Christy with her daughter Taylor. Source: Facebook. 
Upon hearing gunshots, a neighbour told Daily Mail that she opened her front door and saw Jason in front of her, with Christy pointing a gun towards them both.
"She went to shoot but had run out of bullets," the neighbour said. "When she went to reload Jason ran into our house and said "Call 911."'
Following the call, the neighbour says Christy had reloaded her weapon and returned to the street.
"I looked out and I saw her standing over one of the girls with the gun pointed at her and she shot her as she lay on the ground."