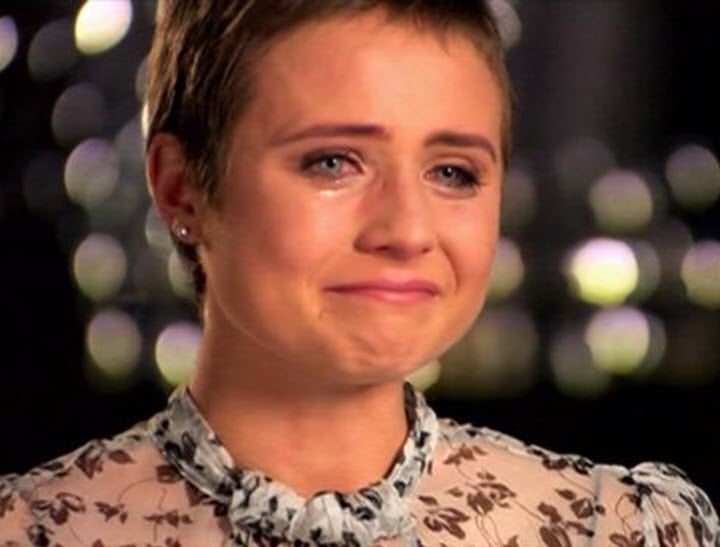 "I always thought, well I don't have a story. My life is really great."
When she was diagnosed with Hodgkin's Lymphoma last year, Tessa James was just a 23-year-old Australian actress trying to break into the American acting scene. She was known for her long-running role on Home and Away as Nicole Franklin, as well as being the wife of NRL player Nate Myles.
Now, her name is paired with words like "strong" and "fearless". And for good reason.
James, 24, is appearing on Channel Seven's Sunday Night program tonight to talk about her battle with cancer. In a preview for the episode, she reflects on the last few months and has spoken about having to make the decision whether to prepare to have a family or to undergo immediate treatment.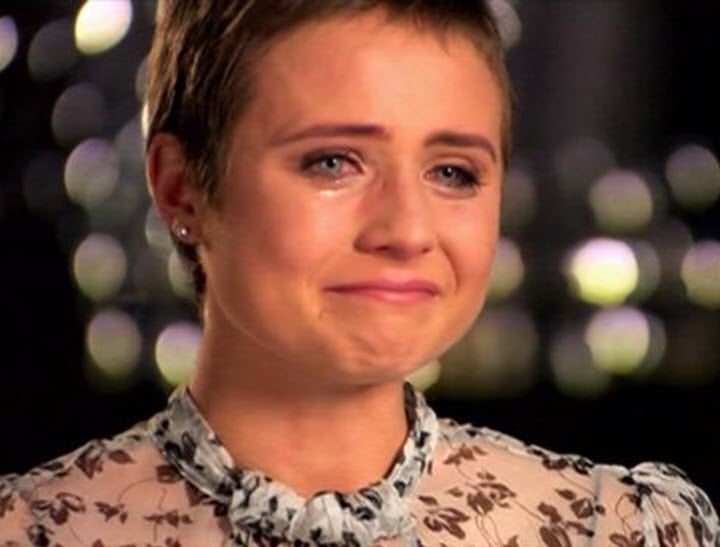 "You'd see actresses and they seemed to always go through hardships," she says on the show.
"I always thought, 'Well I don't have a story. My life is really great'.
"Yeah, I have a story now. No one should have to go through that."
On top of all of this, the 23-year-old had to make a decision about her future family: begin fertility treatment or treatment for her cancer.
"That was a shock for us initially, when that [diagnosis] is happening, and they throw that little curve ball too," James said.
"So we went and saw a fertility specialist and went through all of that. Previously myself and Nate have been fine to have kids".