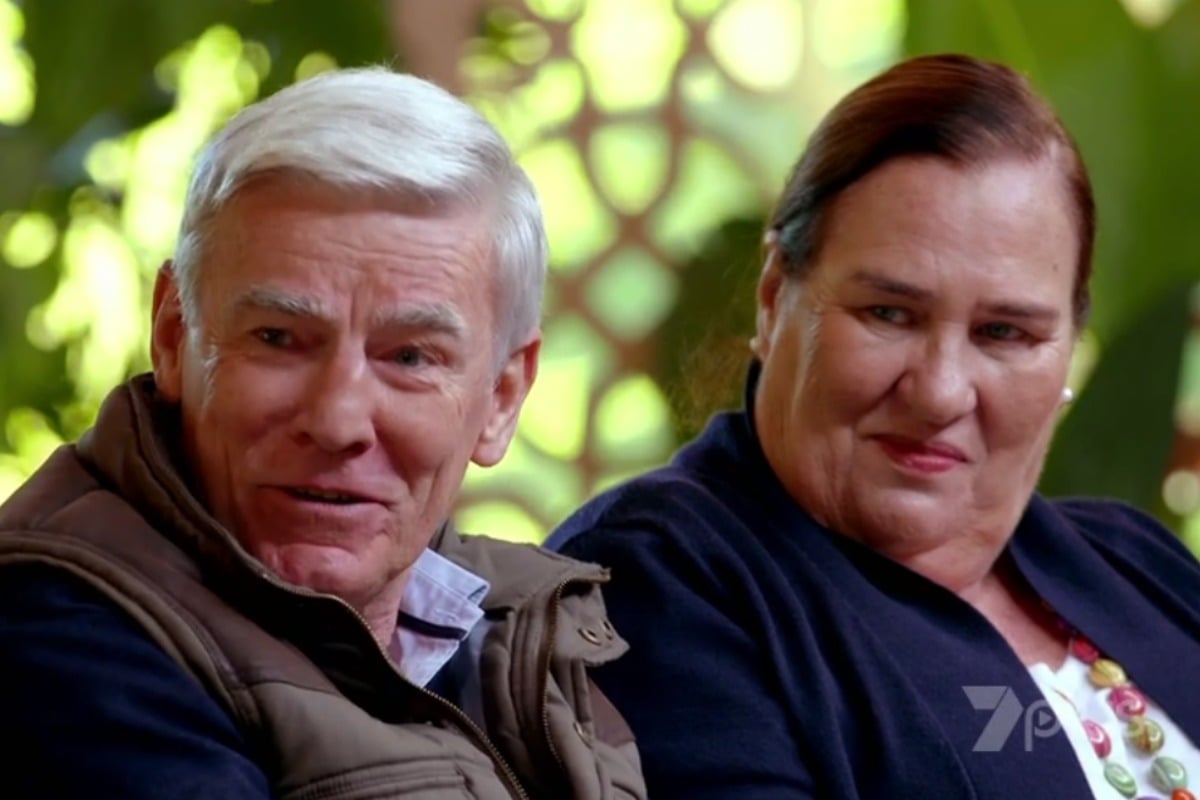 On Monday night's episode of Bride & Prejudice, the families of each couple were given the chance to air their disapproval openly in a group therapy session.
It was – as you could imagine – alarming to see every problematic opinion laid out in one place.
The most shocking comments came from the John, the religious father of Ange, who is in a same-sex relationship, and Hank's father Terry, who disapproves of his "feminist, vegetarian" fiance Lily.
Rather surprisingly, however, the other families seemed the most shocked to learn of Ry and Philippa's relationship – as Ry is 18 years Philippa's junior.
Twitter, of course, had a lot to say about it. Here, we unpack the best reactions:
Ange and Dylan
23-year-old Ange's religious father John strongly believes homosexuality is a sin, and thinks Ange and her partner Dylan, 31, will go to hell if they get married.
In tonight's episode, he explained that he thinks her "fixation with women" is because she lost her mother at a young age, and he believes she just hasn't made an effort with men.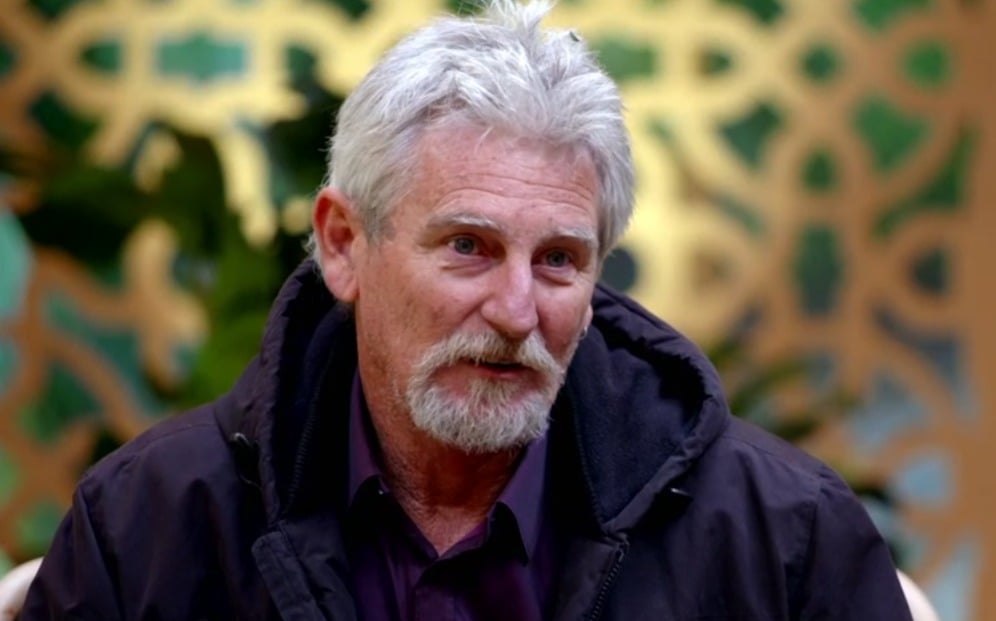 Among the deeply problematic comments made in the group therapy session, while he admitted to liking Dylan as a person, he commented that he "wishes Ange would wear more dresses to be more attractive to men".