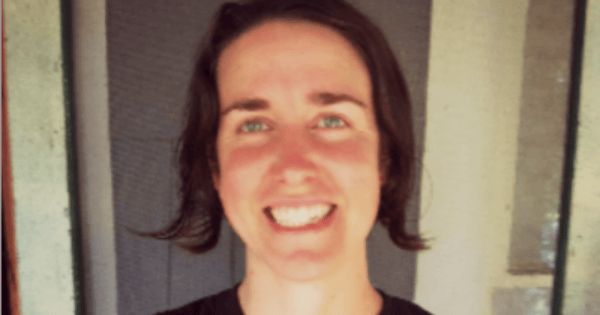 This time around two-and-a-half is pushing me so far beyond my comfort zone that I am sometimes frightened. In my darker moments, I wonder: what if I wake up one morning and I just can't do it anymore?
My son, who is two-and-a-half, has perfected the art of resistance. When I go to change his morning nappy, he snakes behind the sofa cushions and lies there, still and silent. When I give up on waiting for his cooperation, when I remove the cushions and attempt to lift his body, he transforms into a whirlwind of force and motion, every limb wild with fury, kicking and punching at my face. "No change me!" he cries as I carry him to the bathroom. "No change me!"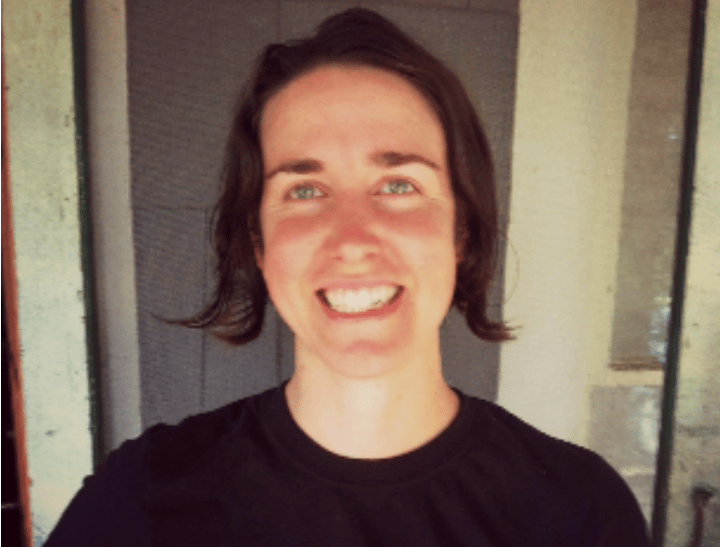 I can try to imagine why he resists with such force. The morning diaper, I'm sure, is warm and molded to his body. Perhaps he dreads the sudden air on his bottom, followed by the crisp new elastic on the tender flesh of his thigh. But my empathy for my son's position doesn't do either of us much good. That diaper still needs to come off.
Yesterday, as I ripped the first adhesive strip from the diaper he shouted to our dog "Save me Wally! Eat Mummy!"
I paused. "Do you really want Wally to eat me?"
A gleam passed through his eyes. "Yeah," he answered, smiling now. Apparently the thought gave him comfort. When my job was complete, I lifted him from the changing pad, and he leaned into me and held my face. "You my best friend," he whispered.
This is what two-and-a-half has meant for my son and me. Over the course of five minutes we both may find ourselves embroiled in a physical struggle, then laughing, then holding each other close. We have become, I think, a textbook example of a concept from developmental psychologist Jean Piaget: disequilibrium.