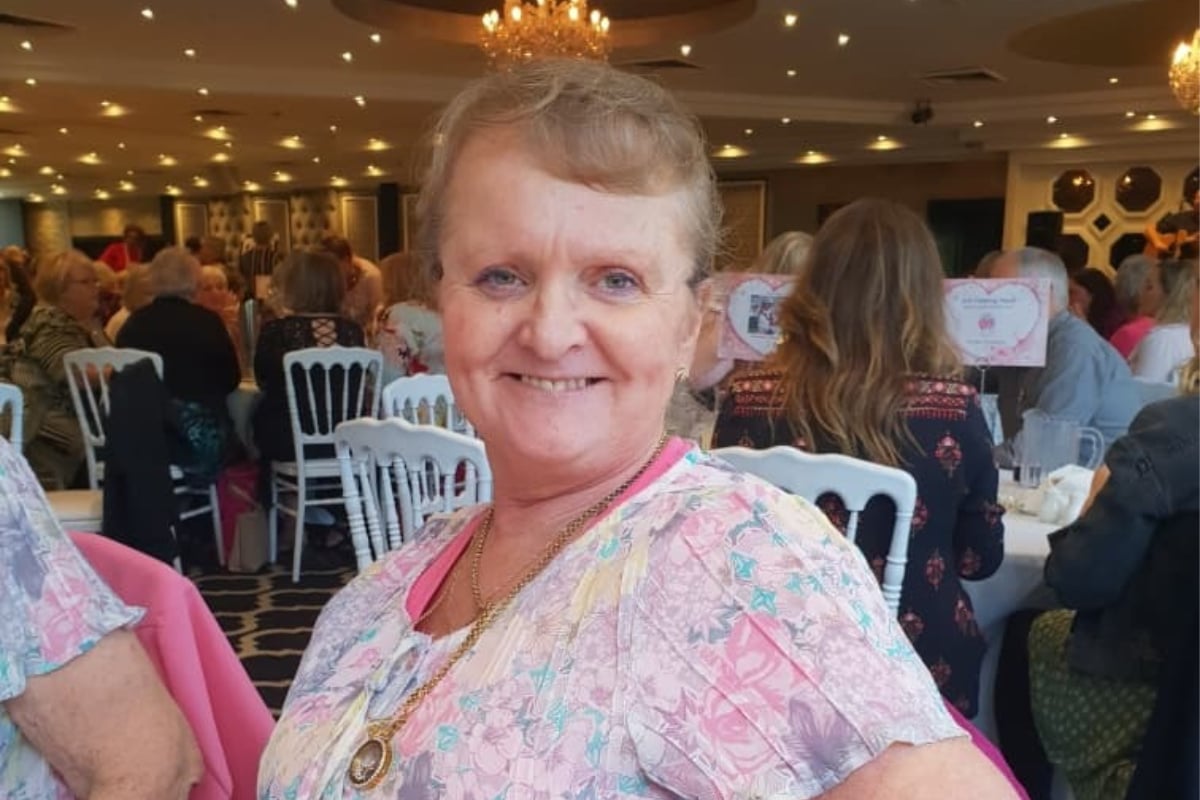 In 2008, supermarket worker Terri Munro took home $250,000 as the winner of Big Brother. The Sydney grandmother was 52 at the time, making her the show's oldest winner.
It was a moment of triumph. But 10 years later, things weren't going "too crash hot" for Munro.
"My relationship broke up," she explains to Mamamia. "We'd been together for 23 years. That's a big slice of your life."
Watch: If Reality TV Job interviews were honest. Post continues below. 
By then in her sixties, Munro turned to an "older person's dating site". The first date she went on was a waste of time.
"I went out with a fella and he said he wanted a 'real lady'. I said, 'Well, that ain't me.'"
But then she spotted a man she felt she had something in common with.
"I thought, 'Oh, that bloke's got a caravan and I've got a caravan.' I messaged him and said, 'Are you interested in someone to travel with?' and he said, 'I'm just going away for a while on my own, but when I get back, we'll get together,' and that's what we did. And we've been together ever since."
Munro and her new man have "a great time" together.
"We can go bushwalking for the whole day," she says. "I've got a few knee problems and foot problems, but nothing a bit of Dencorub doesn't help."
Munro has never let her age hold her back from doing anything. When she was picked to go into the Big Brother house in 2008, she was twice the age of many of her housemates. It was the third time she'd applied.
"I just think I was lucky that year that they wanted different age groups and they wanted to mix it up," she explains. "They thought I was a racist and they knew I didn't like religion. They thought we'd all argue and hate each other but we didn't."
However, Munro says she did get a hard time from the other housemates at first.
"My daughter saw what was going on and the way they were treating me and she was so worried that she wanted to vote me out," she remembers.