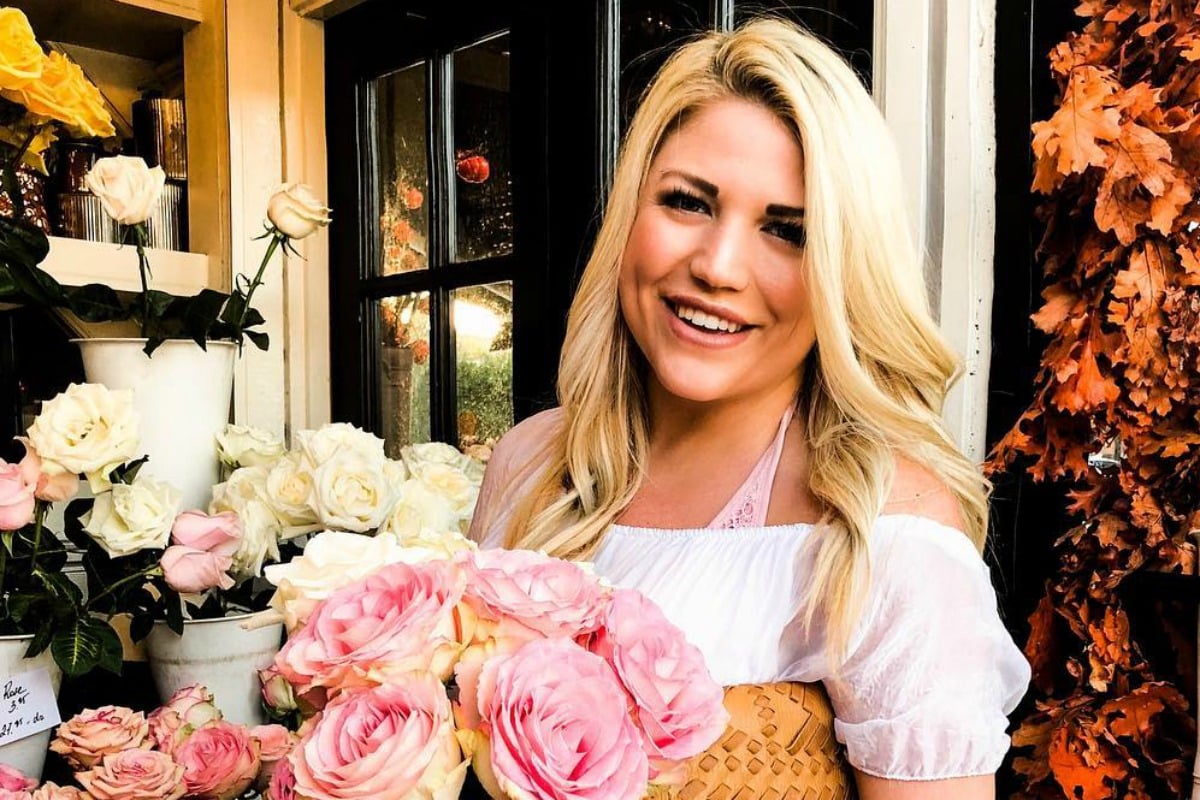 Warning – This post contains spoilers for Netflix's Dirty John.
When Debra Newell met John Meehan for a candlelit dinner in October 2014, she thought she had met the man of her dreams.
Right from the beginning, however, Debra's daughter Terra Newell was incredibly suspicious of the new man in her mother's life.
Although John initially came across as incredibly charismatic and successful, it wasn't long before Debra and her family discovered John's true side. Behind his carefully crafted fake persona, John Meehan was a compulsive liar, a manipulator and a drug addict.
When Debra eventually left John, he spiralled out of control, lighting Debra's car on fire and stalking her daughters.
Check out the trailer for Netflix's Dirty John here. Post continues below…
On August 24, 2016, it all came to a dramatic end when John confronted Debra's daughter Terra in the car park of her apartment, brandishing a knife.
Luckily, John dropped the knife and a struggle ensued between the pair, ending with Terra stabbing John 13 times.
Now, speaking to The Hit Network's Grant, Ed and Ash, Terra Newell has shared more details about the night she killed her mother's husband.
"It was my life or his. In that moment, it was so serious," Terra told the radio show.
"I tried to get away from him and I was trying to run away at first but I couldn't disconnect from him so I had to fight back," she continued.
"I think I stabbed him 13 times."