A blogger who shared the "good, the bad and the ugly" sides of her battle with terminal cancer online has passed away, aged 34.
Lisa Magill started her 'Terminally Fabulous' blog last year, after she was diagnosed with undifferentiated gastric sarcoma and told she had just "weeks to live" at age 30.
In an emotional post on Lisa's Facebook page, her mother Geraldine confirmed she had passed away on Saturday night.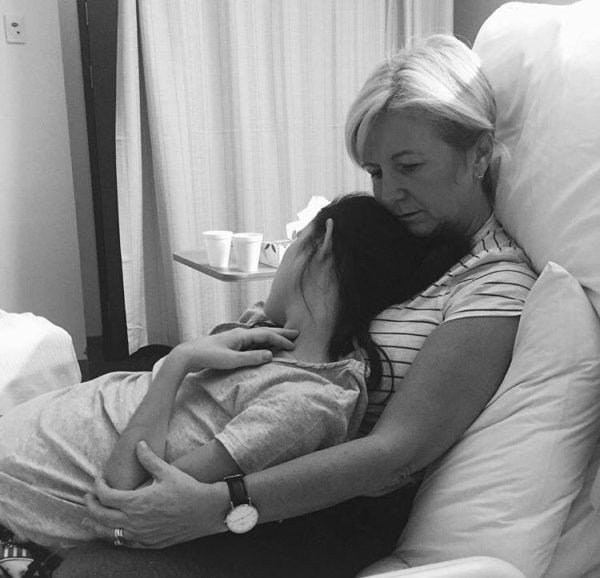 "Last night at 11.50 our gorgeous girl was wrapped in the wings of an angel and joined her friends and family in heaven," she wrote.
"Lisa's passing was so peaceful, slipping away in her sleep without pain nor fear, just as we'd all prayed for and more importantly just as Lisa had wanted it. Her wee room was calmly lit with her rock lamp, her music had been playing and we'd held her hand and talked to her throughout the day, I just knew it was time."
LISTEN: Mia Freedman talks to Emma Betts, the 25 year old who is planning her own funeral. Post continues... 
Geraldine said the hearts of Lisa's friends and family were "shattered into a thousand pieces" after her death.
"One thing I know for sure, Lisa passed with so much love and support from around the world, you could feel the sincerity in every message and comment," she wrote.