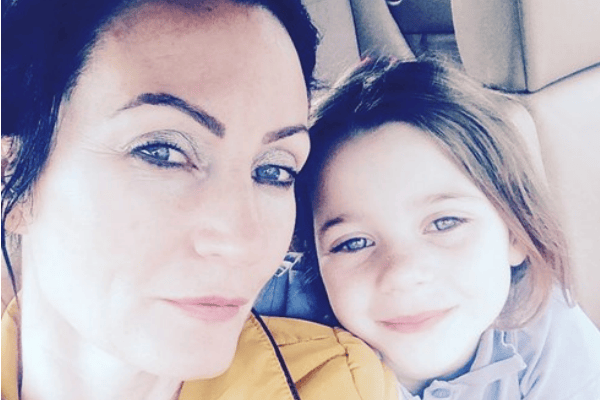 Karen Land, a mother of five facing the devastating diagnosis of terminal cancer. has now had to face the cruel actions of an anonymous person who slipped a hate-filled card through her front door.
As The Mirror reports, the 39-year-old firefighter, who has previously battled breast cancer, set up a Just Giving campaign to raise money for the treatment of two aggressive brain tumours and tumours in her lungs.
Having already raised almost $124,000, she was blown away by the generosity of those who had donated.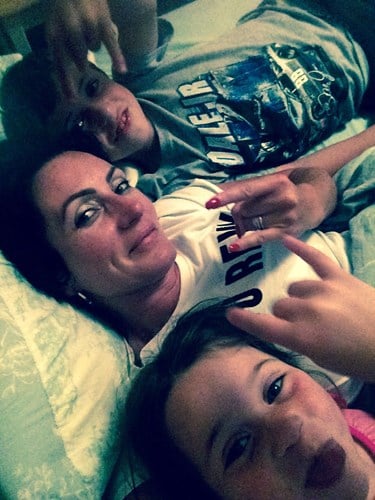 But one afternoon, she happened upon a cruel and disgusting card with "thinking of you" written on the front, which opened to a heartless message scrawled in capital letters.