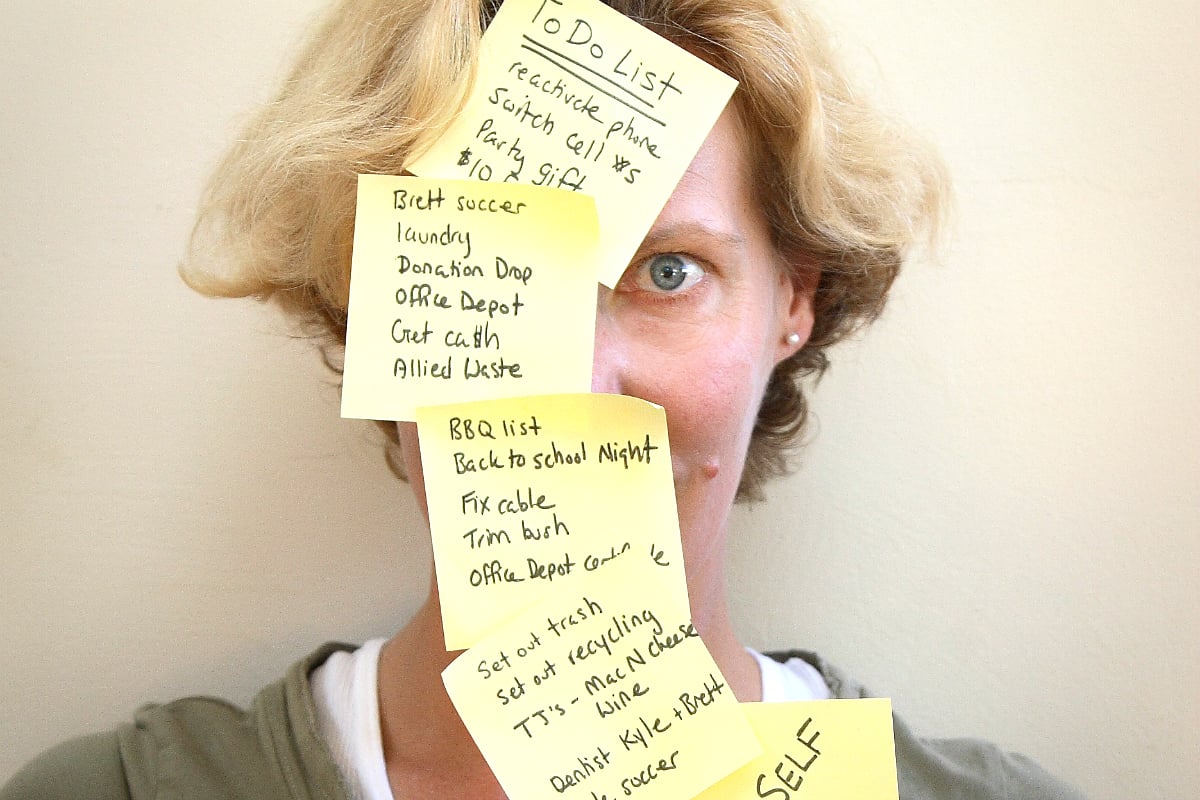 Well hello, fellow strung-out parents of school-age children. It's finally term four and we're on the home stretch, staggering toward the end-of-year finish line through the inevitable concerts, school assemblies and catchups, thinking – are we there yet?
Well, I'm not even close. I've done zero Christmas shopping and I'm not sure I've even put my holiday leave in yet.
I know I'm not alone here, so as part of my coping strategy I've done a rundown of what we're all facing as the year wraps up, a couple of things we all can look forward to and some tips to help you get ready ahead of time for the next school year so you can kick back and enjoy the hols, stress free…
Current situation: Eat. Sleep. School. Repeat.
The kids are frazzled by exams, my partner and I are zombies, and even the dog knows the morning routine so well he stands at the back door ready to go at 7.30am every single morning. Sound familiar?
Another concert? Can't wait!
We have already been to two end-of-year concerts and have another two to go, plus a school musical to help with. Sport and school presentation days are upon us, and next Sunday morning I'll be up bright and early for yet another one. I'll probably see you there!