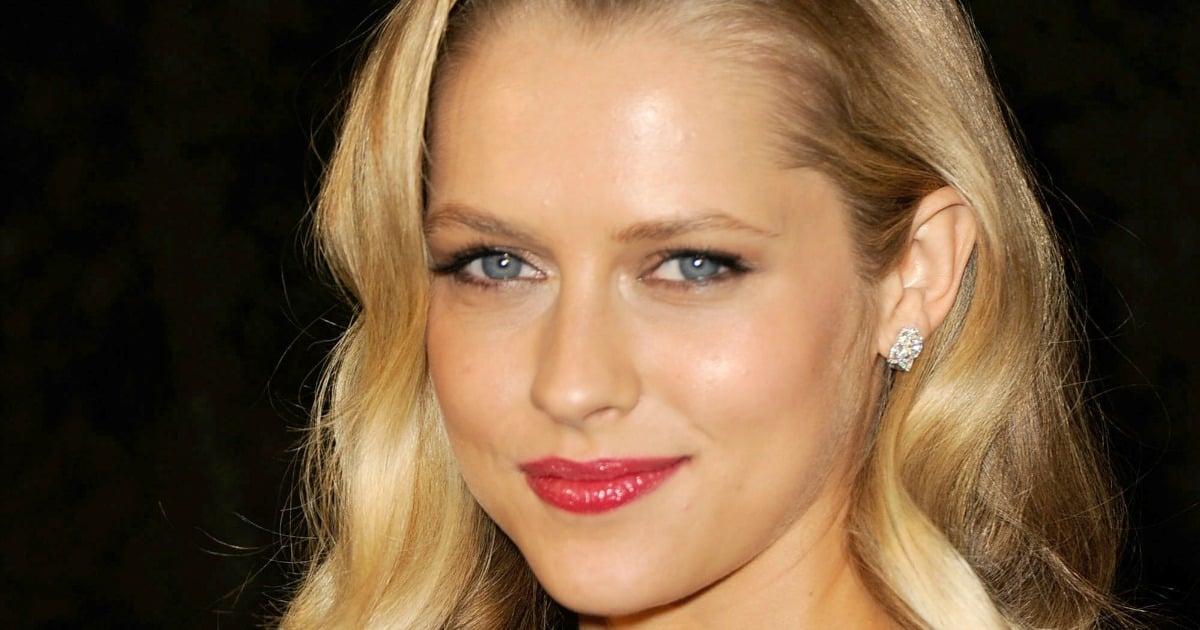 Australian actress Teresa Palmer is pregnant with her second child, taking to Instagram to announce the news.
Posting a family snap with husband Mark Webber and 2-year-old son, Bodhi, Palmer captioned the shot, "And just like that my heart grew bigger. Welcoming baby number 2 in to the family. Can't believe our little Bodhi is going to be a big brother!"
Webber also took to the platform to share the exciting news, posting on his account an image of Palmer cradling her belly with the accompanying caption, "There's a baby in there".
Friends of the pair took to Instagram to congratulate the duo on the news, with Lara Worthington perhaps revealing more than she should have. The model commented, "More boys!!!! Yay!!!," potentially suggesting that Palmer is expecting a little brother for Bodhi. If so, it's probably not the best way for the public to find out the sex of your child. Rove McManus also sent his well wishes, commenting on the post, "CONGRATULATIONS! We're sure the sequel will be just as good as the original. Much love to you and @likemarkfrom us."  
In January this year, Palmer told TV week she loved parenting more than she loved Hollywood, and that we was jealous of all the time her husband was able to spend with their child.
"He's fantastic, 1000 times better than Hollywood," she said.
"He's just sunshine. It's so beautiful being a mum. It's my favourite thing, more than anything else in the world.
"I'm so jealous of my husband, who gets to spend time with him while I'm at work."
Palmer and Webber married in 2013 in Mexico  just three months after announcing their engagement and just a year after they began dating.Webber has a son, Isaac, from a previous relationship.
Watch: Teresa Palmer talks lessons she learnt from her birth.