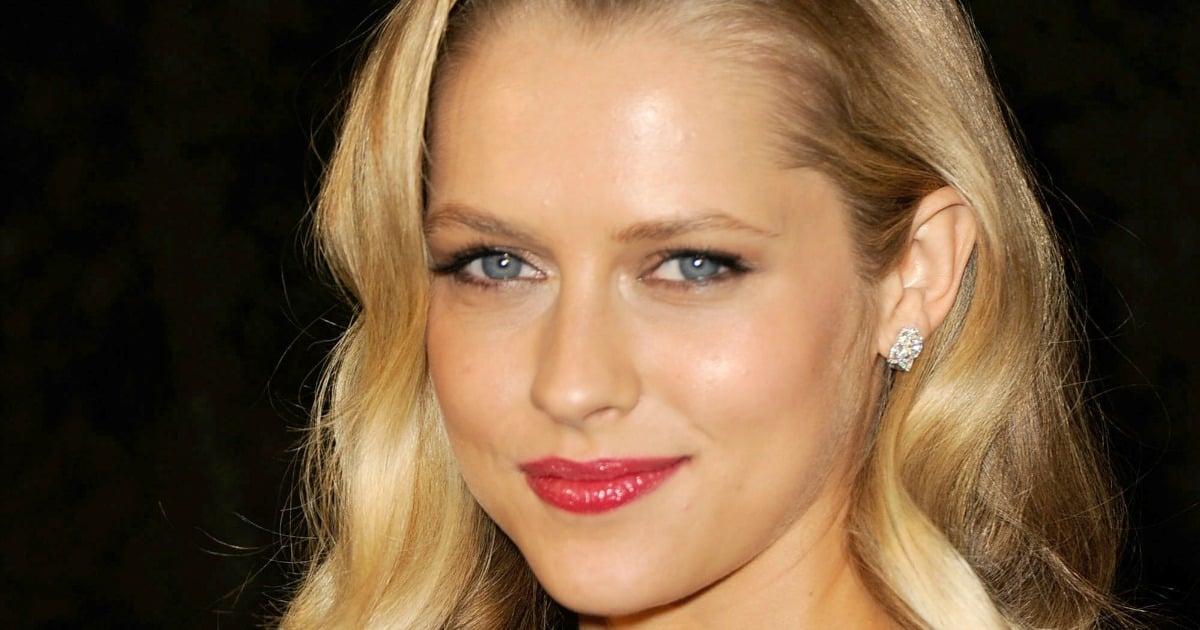 Actress and mother, Teresa Palmer has opened up about her heartbreaking second pregnancy, which had the potential to become cancerous.
After having her first child, Bodhi, Palmer and her husband Mark were desperate for another.
In her blog, the 30-year-old revealed that she was never afraid of having lots of small children.
"I figured I'd be pregnant most years and have kids about 18 months apart," she wrote. "I welcomed and became excited at the idea of "2 under 2" and "3 under 5" Bring. It. On."
As she realised, falling pregnant wasn't going to happen as quickly as she hoped.
Look at some of the beautiful things Teresa gets up to. Images via Instagram. (Post continues after gallery.)
The life of Teresa Palmer.