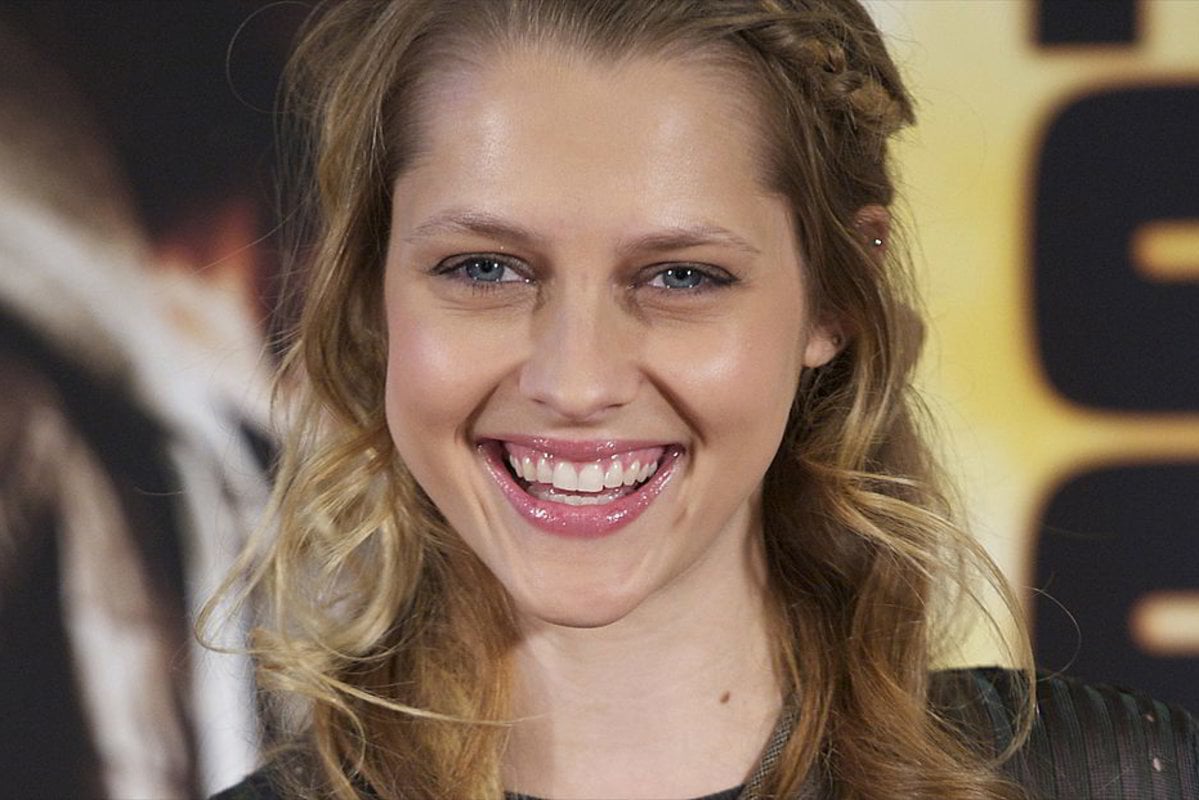 The following deals with disordered eating, which may be triggering for some readers.
Teresa Palmer used to have a deeply complicated relationship with her body; how it looked, how she fuelled it.
For three years between 2009 and 2012, the Hollywood actor was gripped by what she understands to be orthorexia, a type of disordered eating that involves an unhealthy obsession with healthy food. 
"Everything had to be of the highest quality," the Ride Like a Girl star told Mamamia's Me After You podcast. "I wouldn't eat anything [that had been] stripped of its nutritional value. And it was exhausting, utterly exhausting, to log every calorie and be so overly conscious of the food I was putting into my body."
Watch: Me After You host Laura Byrne on all the ways women are told to be "a good mum..."
It came to a head, she said, largely courtesy of a single comment made by a former agent—a woman—who'd seen paparazzi pictures of her in swimwear.
"She said, 'Do you know what? You should start working out, because that's a part of your job. You need to make sure that you look really good.' And I was like, 'Oh, I thought I did look good.'
"The scary thing is that I've always been such a small person. I look back on the photos that she's talking about and I was just so little still. Yes, I wasn't perfectly sculpted, but that really set off this huge whirlwind of unhealthy obsession surrounding food."
Orthorexia isn't currently a clinically recognised eating disorder, though recent research found that 71 per cent of surveyed health professionals in Australia and New Zealand believe it ought to be.