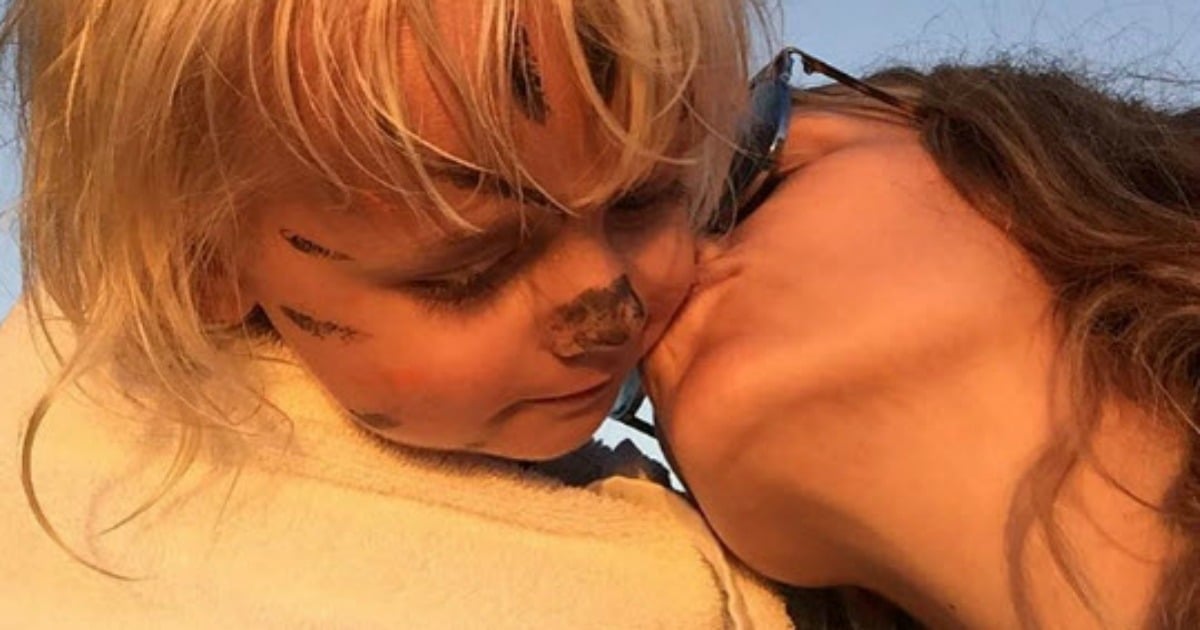 Teresa Palmer has had enough of the whispers, the dirty looks, the bullying that come with breastfeeding a toddler.
Penning a passionate post on her blog, Your Zen Mama, the Australian actress said she won't bow to social pressure to wean her 2.5-year-old son Bodhi Rain off breastmilk.
"Some believe that when solids are introduced that breastfeeding is no longer calorically [sic] required and therefore are pressured to wean," she wrote.
"To me just because Bodhi's caloric need is being met does not mean I am willing to negate my sons [sic] yearning for emotional comfort, which is just as real and important a need."
Teresa Palmer and her son, Bodhi.