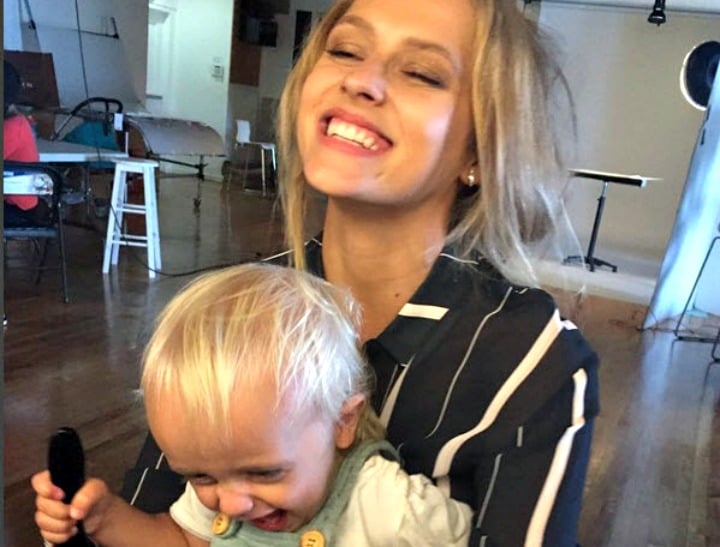 Australian actress Teresa Palmer is fast becoming a big Hollywood name – but it's her role as a mum that she cherishes the most.
The 29-year-old's son Bodhi turns two next month, and the Warm Bodies star recently told TV Week that being a mum was her "favourite thing".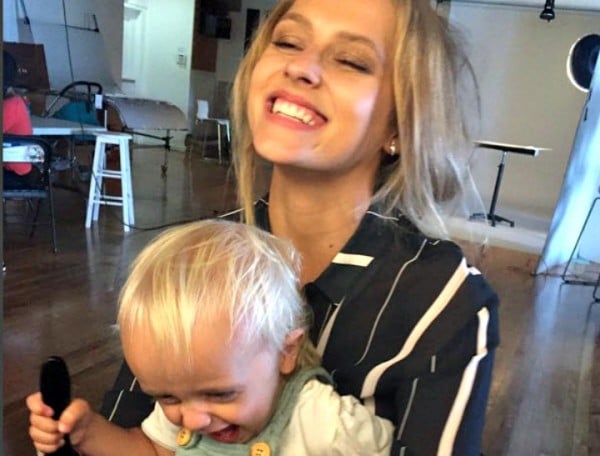 "He's fantastic, 1000 times better than Hollywood," she said.
"He's just sunshine. It's so beautiful being a mum. It's my favourite thing, more than anything else in the world.
"I'm so jealous of my husband, who gets to spend time with him while I'm at work."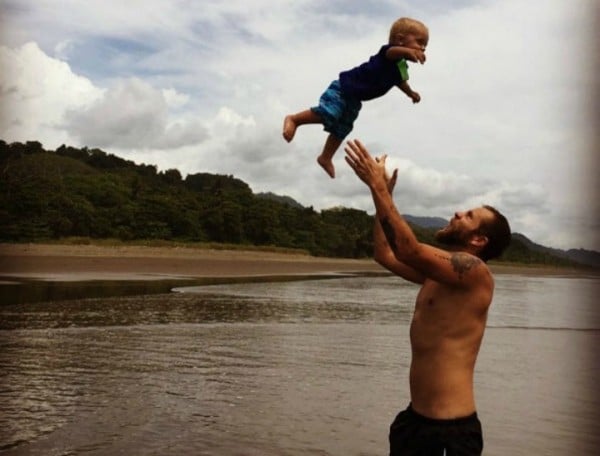 Palmer, who married actor and director Mark Webber in 2013, is planning to split her time between Adelaide and Los Angeles this year.