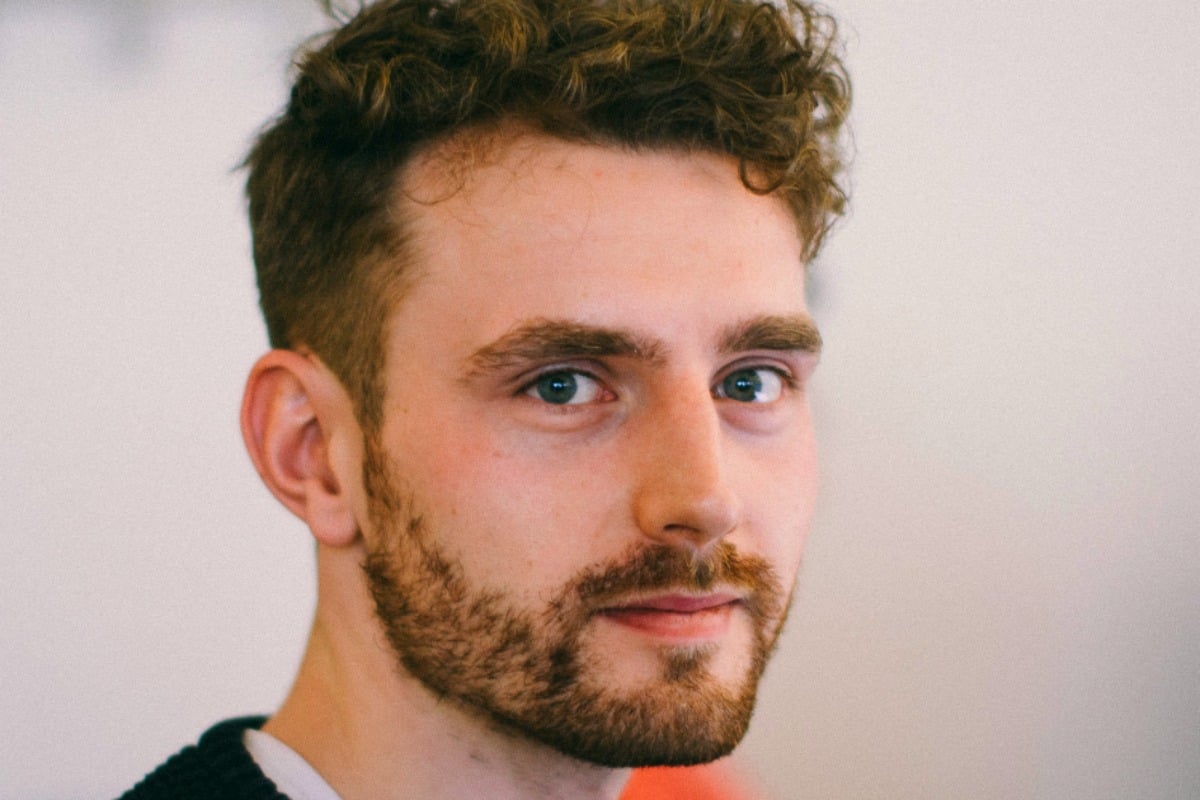 Bill wasn't in the top tennis team at his Sydney private school.
He wasn't in the second team either. He eventually made what he calls 'the thirds'. Just.
At 29 years old, Bill hasn't played tennis since school. He's been very busy. Doing what, no one is quite sure.
Standing at six foot four, Bill likes to tell people how tall he is. He has an impressive wing span, he adds. He doesn't go to the gym, but does own some weights. Bill chooses to omit the detail that he hasn't touched them since the Summer of 2010.
He can't run (bad knees) and tires very easily (a vegetarian who doesn't eat enough protein).
But ask Bill if he could win a point against perhaps the greatest female tennis player of all time, Serena Williams, and he won't take a breath before responding; "OBVIOUSLY".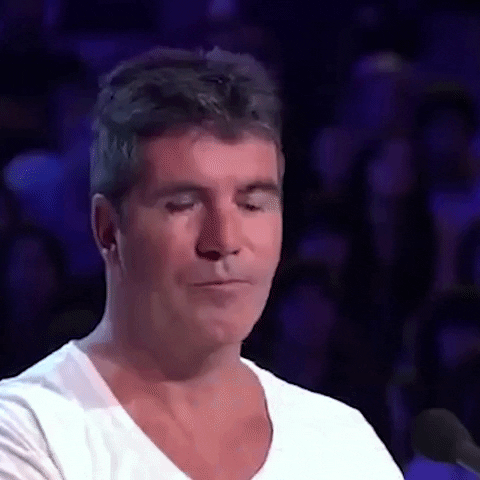 Pause. 
Sweetie, what?
This week a YouGov UK survey came out which found that one in eight men reckon if given the chance to play Serena Williams, they could win a point, and excuse me but are you aware that Serena is this woman?