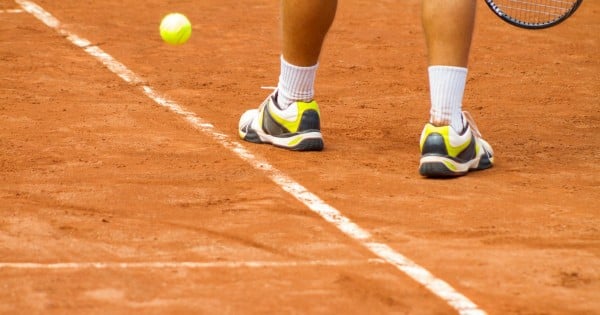 Picture this: You're watching a boy play tennis down at the local courts…
Despite he and his opponent being a well-matched pair, the boy is losing. Badly. His frustration is evidenced in his every movement; not just during play but between points, at the change of ends, at the conclusion of the set.
As the scoreline progresses from bad to worse, the boy's anger gives way to insolence; he gives up mid-game. The assembled adults who are watching shuffle uncomfortably and try not to catch the eye of the boy's parents. Their son is yet to learn how to be a good sport.
Match point finally arrives. The boy's ambition to win has faded to nothing and in an act of unreserved petulance, he turns his racquet around and grasps it by the stringed end, the handle pointing towards the net.  His ugly behaviour has robbed his opponent of the right to enjoy the win. He loses as ungraciously as a boy can.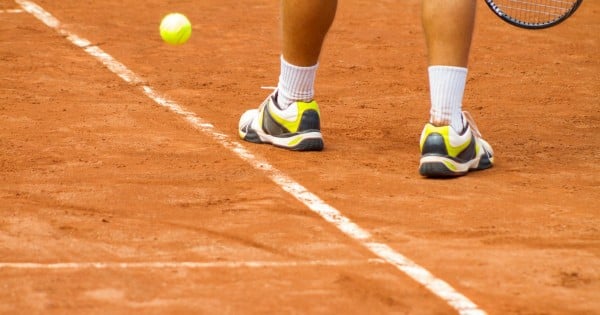 Except the boy is not actually a boy, he's a man. And he isn't playing in front of parents and friends at the neighbourhood tennis club. He's competing in a professional tournament, watched by his coach, trainer, a stadium full of people and tennis fans around the world.
23-year-old Bernard Tomic has been accused of tanking for the second time in his professional career, following a bad first round loss at the Madrid Open this month. And to add to the foul taste in the Australian tennis-loving public's collective mouth, following the tournament Tomic told the media "I don't care about that match point – would you care if you were 23 and worth over $10 million".