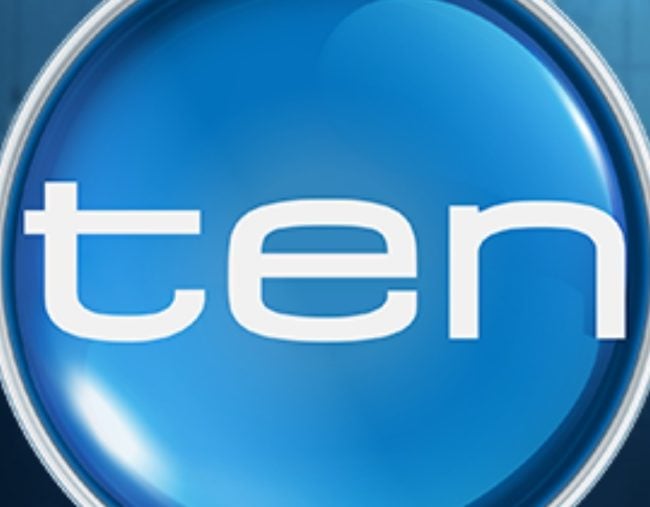 Ten Network's newly appointed administrators have pledged to keep the business running as they decide its future, saying they are confident of either rebuilding the broadcaster's finances or finding a willing buyer.
Administrators at KordaMentha, appointed to run the company following the decision by Bruce Gordon and Lachlan Murdoch not to guarantee a $250 million finance package, said on Wednesday they will allow Ten to continue under its existing management and operating structure.
The voluntary administrators sought to assure stakeholders and employees that they intend to keep the business running, while viewers can expect the same content.
"Network Ten is a quality free-to-air TV network with a rich history of broadcasting well-known Australian television content," KordaMentha partner, Mark Korda said in a statement.
"The administrators are confident that the network is an attractive asset which will find a buyer or will be recapitalised."
Ten announced it had called in KordaMentha earlier on Wednesday, saying its directors had "no choice but to appoint administrators" after Mr Gordon and Mr Murdoch declined to back the new finance package.
Mr Gordon, Mr Murdoch and gambling mogul James Packer all backed a $200m finance package in 2014 and the support of Mr Gordon and Mr Murdoch had been critical to securing an essential replacement package ahead of the existing deal's expiry in December.
"The directors of Ten regret very much that these circumstances have come to pass," the statement said.
Ten's shares are now suspended from quotation on the ASX, following being placed in a trading halt on Tuesday.
The stock last traded at an all-time low of 16 cents – well below the $1.06 it has averaged over the past 12 months and a world away from the levels around $33 it held in 2005.
Mr Gordon, who owns the WIN TV network, is the largest shareholder in Ten via the 15 per cent of the company he owns via his investment vehicle Birketu.
Foxtel is another major shareholder with a 13.8 per cent stake.
Mining magnate Gina Rinehart holds 8.5 per cent via Hanrine Investments, Mr Murdoch holds 7.7 per cent via the company Illyria and Mr Packer holders 7.7 per cent through his Aidem Holdings.
Ten's current board includes Foxtel CEO Peter Tonagh, WIN TV CEO Andrew Lancaster, and former Liberal MP Andrew Robb, who represents Ms Rinehart's interests.