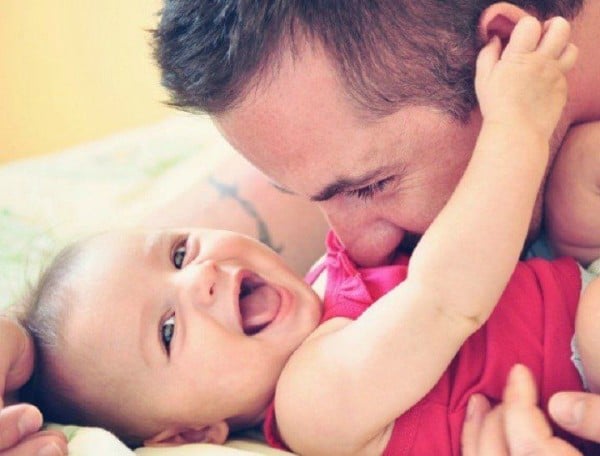 I think I speak completely on my own behalf here, but as a new parent I must admit, I had this firm belief when Charlotte was born that I was going to be the "perfect parent". I thought that our little princess would be the most perfect baby and human being in the whole wide world.
She would sleep for hours uninterrupted, would never cry, would feed without issue, would never get sick and we would constantly stimulate her so she was always staying in front of her "milestones". She would then develop into an advanced infant and child who would have mastered chess, three different languages, golf and tennis by the time she was 10.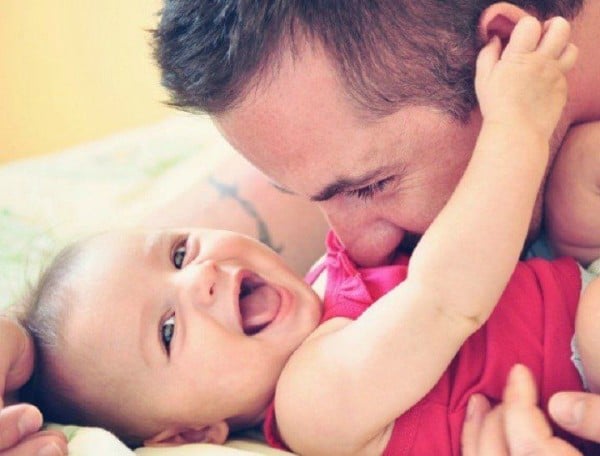 She would then eventually grow up to be a mild-mannered teenager who would choose books over boys, Q&A over The Kardashians, and would never back-chat or disobey her parents. She would graduate from high school in Year 9, turning down offers to join both the women's PGA golf and WTA tennis circuits, to be accepted into medicine at as a childhood prodigy.
She would then graduate with high distinction, find an amazing job, establish her career and then at the age of 25 meet the man of her dreams, who uncannily had the same qualities of her dad but slightly better looks, marry him and give Mrs Hughes and I many grandchildren to look after...
I still hold on to the latter expectations staying true, but I couldn't be more unrealistic with my "perfect" expectations for the first eight months. Of course I jest about Charlotte's life over next next few years, but there certainly is an element of truth to my expectations of the first few months of Charlotte's life. In hindsight it was unhealthy for me to expect such a perfect entry into this world.