As any parent will attest, trying to deal with a four-year-old and keeping our cool can be a near-impossible task at the best of times. But one clever-thinking American mum has come up with an inventive way to not only manage her relationship with her young son, but also make it stronger than ever.
Sharing the news of her experiment to her Facebook page last week, Shauna Harvey began, "Today, I tried something new. Something that required me to exercise patience with my oh so testy 4 year old. I wore 5 rubber bands on my wrist from the time I got up, to the time I tucked him in just now."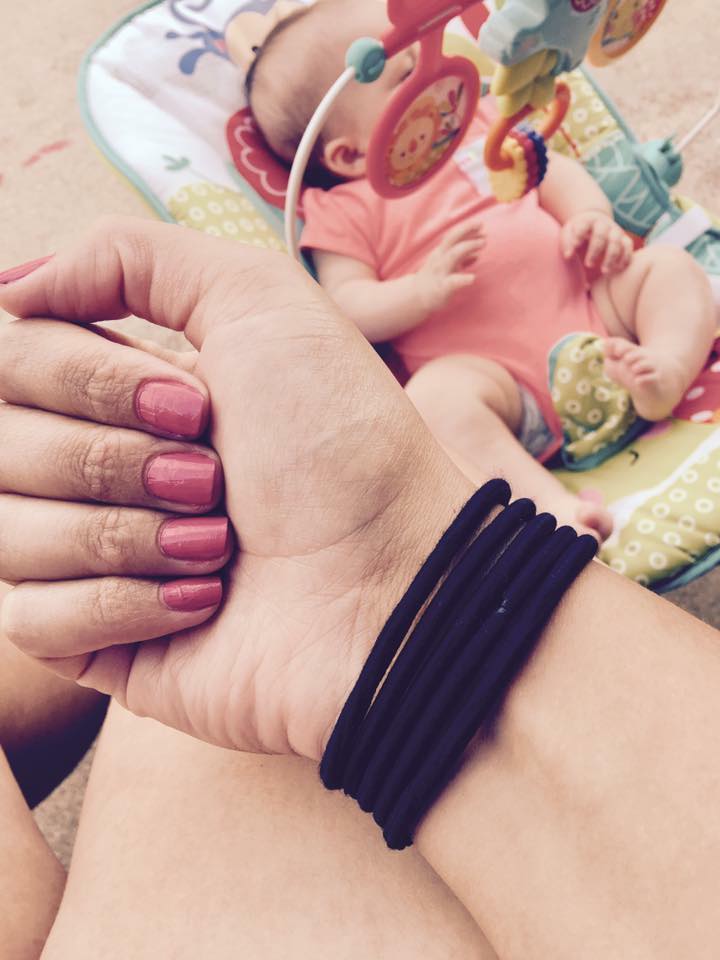 The mum, who tested the hairband theory originally dreamt up by The Reformed Idealist Mom, explained that the five rubber bands represent her temper and that every time she loses her cool or says something she regrets she moves a band to the other wrist.