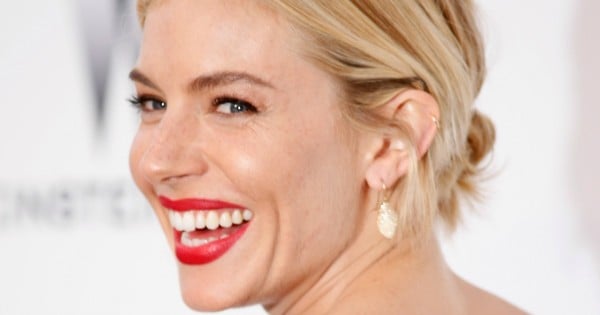 I am embarrassed to confess that at 25 years of age, I've been trialing teeth whitening treatments for almost 10 years.
It all started when, at about 15, I got my braces off. I remember staring at the mirror and rather than being ecstatic about having a mouth free from metal, I was disappointed.
My teeth had become discoloured and I hated them.
There started my obsession with teeth whitening.
Only recently I discovered that I am not alone; the ubiquitous image of big, white teeth has established a new and unattainable beauty standard, internalised by men and women alike.