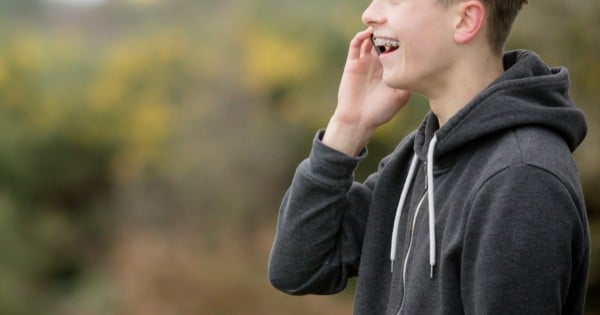 I remember clearly the day that my 16-year-old son confessed he was on Tinder.
It was a champagne Sydney day, bright blue sky and sun belting down on the sand at our local beach.  I'd managed to extricate him from the comfort of the lounge, out the front door, into the sunlight, all the while not looking away from his iPhone.
This is hardly breaking news to any parent of a teenager. Or any parent of a tweenie. Or any parent, such is our growing psychological dependence on these devices.
For all the hormones surging through his lean lanky body he's a pretty congenial, easy-going and compliant teenager. I, on the other hand, am none of those things. So when I bark orders to step away from the phone he generally does.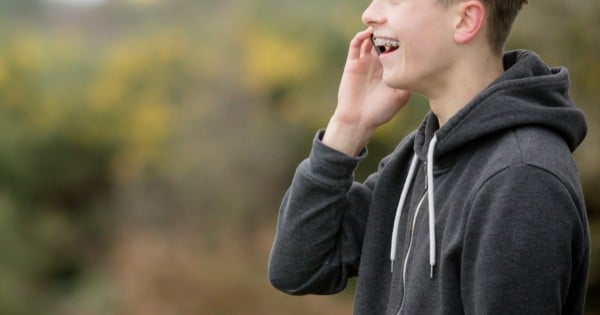 But not this occasion. It was the 15th time (ok maybe 4th) I'd asked who he was talking to. The standard response was a group Facebook chat with mates from his all-boys' school on topics ranging from feminism (I know, unbelievable right?), the best Marvel movie, plotlines to The Walking Dead, their excruciating inability to organise a catch up at the movies and other details teenage boys exchange that I simply don't want to know about.
The conversation went like this:
Me: "Who are you talking to?"
Teen: "No one."
"Really?"
Teen, mumbling. "A girl."