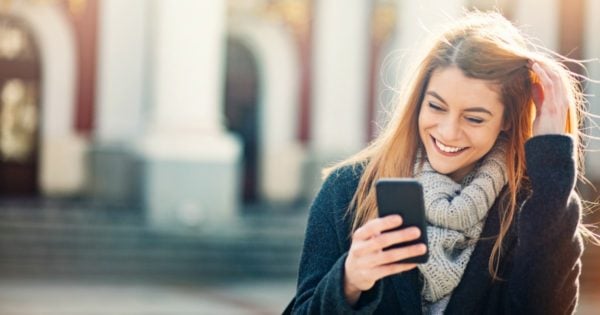 Ah, the teenage Christmas list. Yep, gone are the days of scrawled, smudgy, impossibly cute and fanciful childish wishes decorated with drawings for Santa. The teenage Christmas list is a precise, often seriously researched itemised inventory of desires.
Teens – especially these days – know exactly what they want, or if you believe them, what is needed to enhance their lives. They know the brands, the sizes, the colours and the styles they like, and they come prepared and can be highly persuasive!
But it's not all bad. It's always better to get someone something they're going to love and appreciate, and in some ways, it takes away the guesswork. Remember the carefully chosen presents you bought for your little ones hoping they'd love it as much as you did? And then they tired of it after one day? Not with the teen.
That's not to say my daughter will get everything on her list each Christmas. I've explained to her over the years that while I appreciate her input, I still get to decide what I am buying for her. I also have a budget and I try to stick to it, but every year there seems to be one item that she wants more than all of the others. This year, it's a smartphone.
Like a lot of parents, I resisted getting my daughter a smartphone when she was a pre-teen, making sure her first phone was as basic as possible and only designed for phone calls.
Then she graduated a step up in terms of functionality for her next phone, but this year, I am prepared to accept that she is ready for her own smartphone. So much of the way she communicates with her friends now is via technology, and she has proven that she has been able to handle the responsibility of a phone for a couple of years now.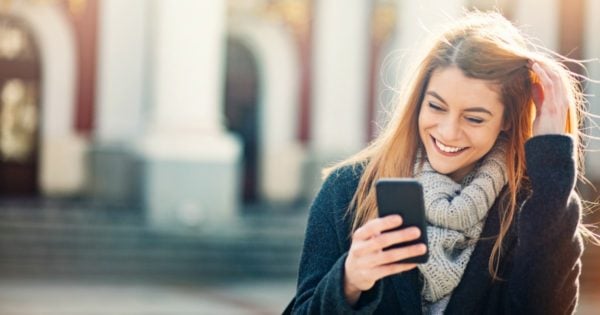 "Every year there seems to be one item that she wants more than all of the others." Image: iStock.
My only real hesitation was not just the cost of buying a phone outright, but the responsibility of her looking after something so valuable.
But I have to say, she's actually made it easy for me and presented me with her recommended phone and plan – and I'm really impressed! She swears it's the best value deal out there and knowing my daughter, she would have compared every single plan out there.