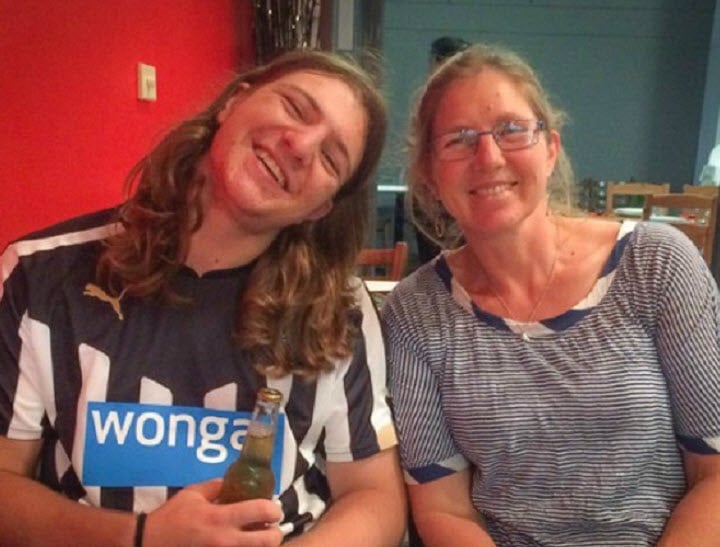 Little kids with autism spectrum get all the publicity. On the news and online, it's all toe-walking two year olds and news of early intervention breakthroughs.
Teenagers and young adults rarely get a mention. Not cute enough, I suspect.
My eldest son, Tom, who was diagnosed with autism spectrum aged three, has just turned 18.
We have navigated the teenage years and are now into adulthood, so please, pause here and indulge me while I give myself a pat on the back. Those cute kids make cute teenagers but they don't become adults without some significant trauma along the way.
Each teenager on the spectrum is as different from another as is each flake of snow. But they're much bigger, and often louder than the other precious little snowflakes.
With autism, the range of abilities is huge. And most kids I know can be very capable in one area, yet significantly challenged in another.
Take my son for example.  Tom has his L-plates and can drive pretty well. But he can't add up the column of minutes driven.  Tom can get himself into the city to go to a heavy metal concert, and then get back home safe and sound. He isn't able, however, to go into a new shop to buy milk.  Tom works at McDonalds part-time and cook fries and take orders very efficiently. Yet he can't call up the manager to swap a shift around.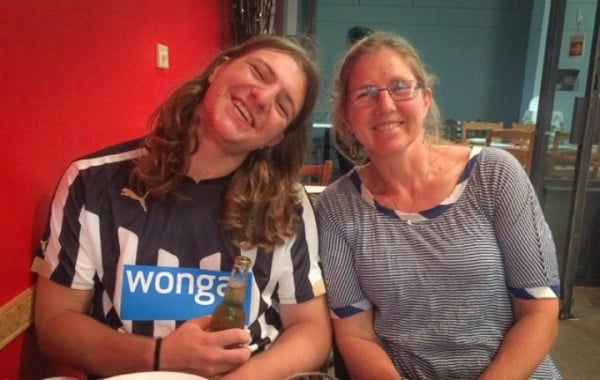 Many people with autism can appear to be less able than they really are due to their less developed social skills.  My son is the opposite. He's pretty friendly and sociable, but intellectually and academically is not as capable as he appears. He needs a lot of support. A big fat lot.