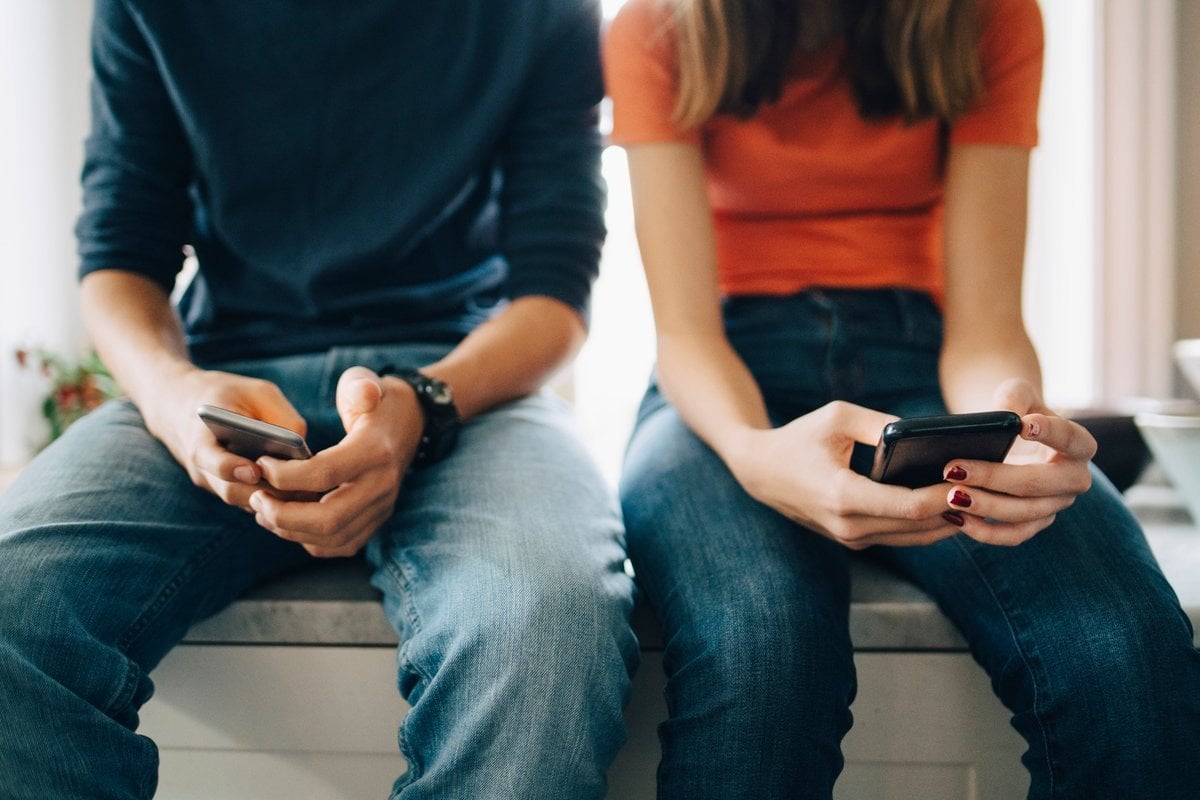 The latest Australian research of nearly 2,000 15-20-year-olds shows that the average teenage boy sees porn for the first time at age 13, and the average teenage girl is age 16. But it can be much younger.
For many parents of pre-teen and young teenage kids, this is challenging news.
So, what exactly should we do next? 
Watch: Bad mums translated. Post continues below. 
As the co-hosts of Help! I Have A Teenager Dr Ginni Mansberg and Jo Lamble explained, this is often our kids' first proper visual representation of what sex is. And like with many other parenting issues, our kids really need our guidance when it comes to porn.
In the podcast episode, the co-hosts and co-authors of the book The New Teen Age explained how parents can talk to their children about porn.
"Use the conversation as an opportunity to discuss the differences between porn and real life sex. Point out that in real life, the bodies are completely different, the sex acts are different, and there's consent. 
"A normal sex life might look really boring on a porn clip, but it is important to know the difference as porn gives kids completely unrealistic expectations."
Explaining the difference between porn sex and real life sex was important for mum Kylie after she realised her 13-year-old son had seen some adult content.
"We didn't catch him in the act, but we saw his browsing history," Kylie told Mamamia. 
"He said that his friends at school had shown him so he was curious. 
"My husband talked to him about the fact that porn isn't real life and that like action movies with fast cars and fight scenes, they are over dramatised."