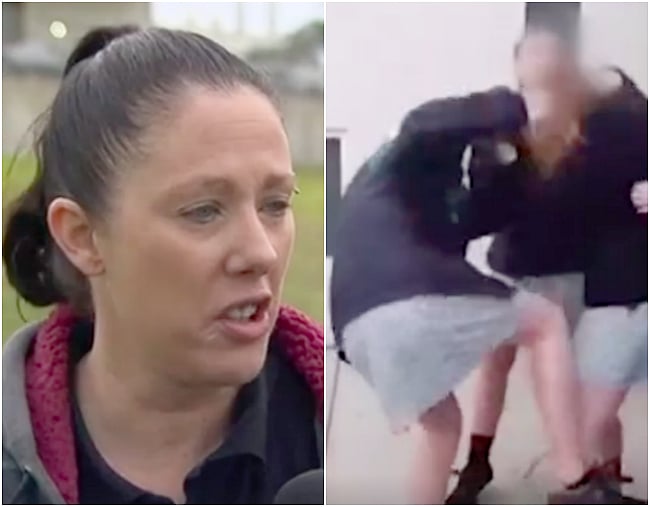 With AAP.
1. Melbourne mother left terrified to drop her 14-year-old daughter off at school. 
Horrific footage has emerged of the moment a teenage girl was violently punched and attacked at a Pakenham school. #7News pic.twitter.com/XuI4PzuwrA

— 7 News Melbourne (@7NewsMelbourne) July 5, 2018
Confronting footage has emerged of a 14-year-old girl being savagely bashed by her peers at Pakenham Secondary College, southeast of Melbourne.
The clip, published by 7 News, appears to show a group of girls repeating punching Year 8 student, Jade Claffey, and dragging her by the hair so forcefully she is left with clumps missing.
Claffey's mother, Julie Hill, said the June 20 attack was the culmination of 18 months of sustained bullying toward her daughter.
"It made me physically ill to think [about] what my daughter went through, watching them come at her," Hill told 7 News.