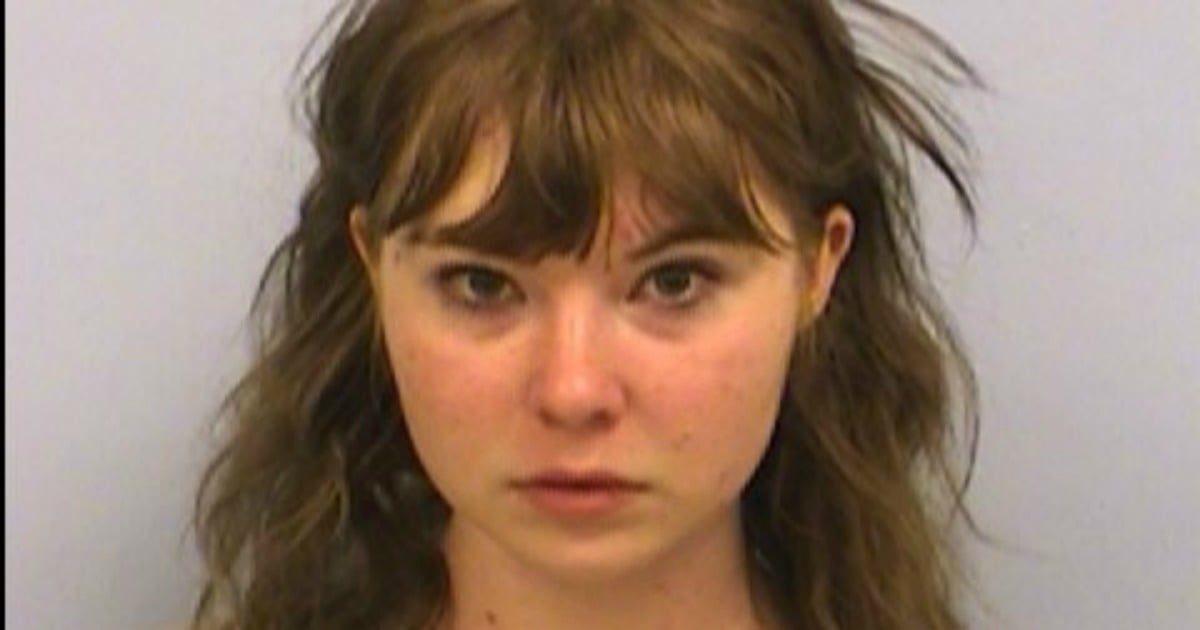 A teenager has confessed to attempted murder over a frenzied, unprovoked stabbing attack on her neighbour that she said gave her "a high unlike any other".
Pearl Moen, then 17, stabbed the unidentified nurse 21 times on the morning of November 14, 2015, causing collapsed lung, profuse blood loss and traumatic injuries to her hand.
In the wake of the attack, the victim told local paper American-Statesman that she had been sitting with a male friend outside his home in Hyde Park, Texas, before he returned to his apartment.
Taking a moment to relax, she closed her eyes. It was then, she said, that she was set upon.
The now-23-year-old woman told the paper at the time her attacker smiled as she stabbed her. (Post continues after audio.)
In a statement, Travis County District Attorney's Office said Moen had a history of drug use and psychological issues but no prior criminal record.
"She hid in the bushes watching the victim prior to the stabbing, which she carried out because she wanted to know what it would feel like to kill someone," the statement read.
"She later depicted the stabbing in several drawings that were discovered by her mother and given to the police."
After her arrest, detectives discovered Moen's diary, which contained explicit details of the random attack.