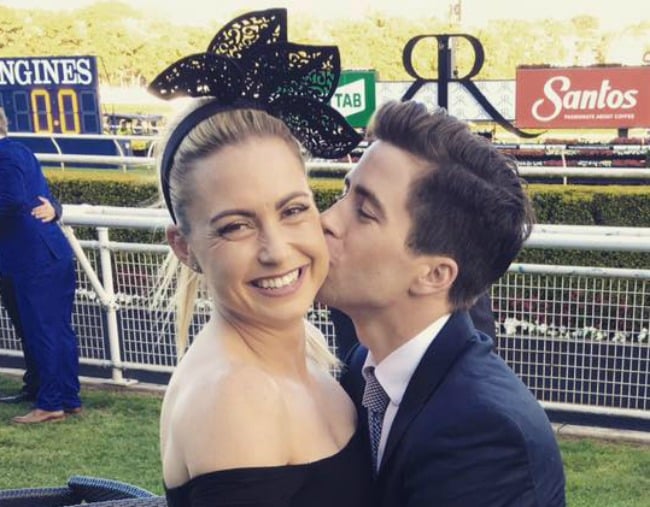 1. Female stablehand sentenced after punching colleague in "drunken rage of jealousy".

A Gai Waterhouse stablehand has been sentenced to 250 hours community service for punching a female colleague in an attack described by the judge as a "drunken rage of jealousy".
According to the Sydney Morning Herald, 28-year-old British national Elizabeth Hasler had been drinking with co-workers at the The Doncaster Hotel in Kensington on March 3, following a race meeting at nearby Royal Randwick.
Hasler and her victim left the venue shortly before midnight, at which point Hasler shouted "What the f— are you looking at?" and "best for you to walk away or I'll knock you out" at her co-worker before punching the woman twice in the face. According to the paper, Hasler said the woman had been looking at her fiance throughout the evening.
The victim suffered a broken nose, severe bleeding, a fractured left cheek, ligament damage to the neck and a chipped front tooth requiring dental work.
Halser pleaded guilty to one count of assault occasioning actual bodily harm.
In sentencing her on Wednesday, Sydney magistrate Michael Barko told the court, "it's about time sentences are imposed [on] females that are imposed on males for the same thing", the Sydney Morning Herald reported.
Read the full story in the Sydney Morning Herald.
2. Killer of Melbourne woman, 19, in CBD apartment remains on the run.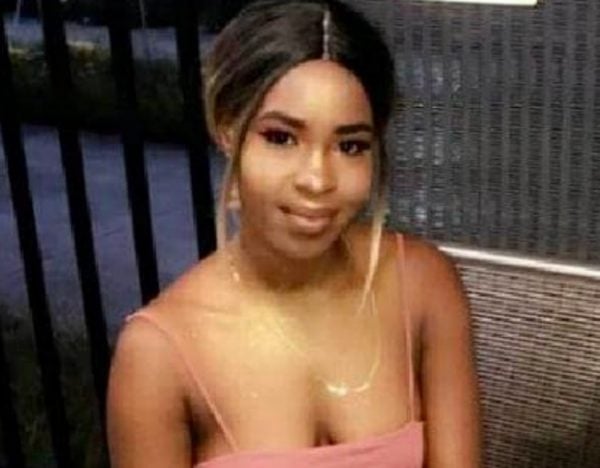 The killer of a 19-year-old Melbourne woman who died during a wild party in a city high-rise remains on the run.