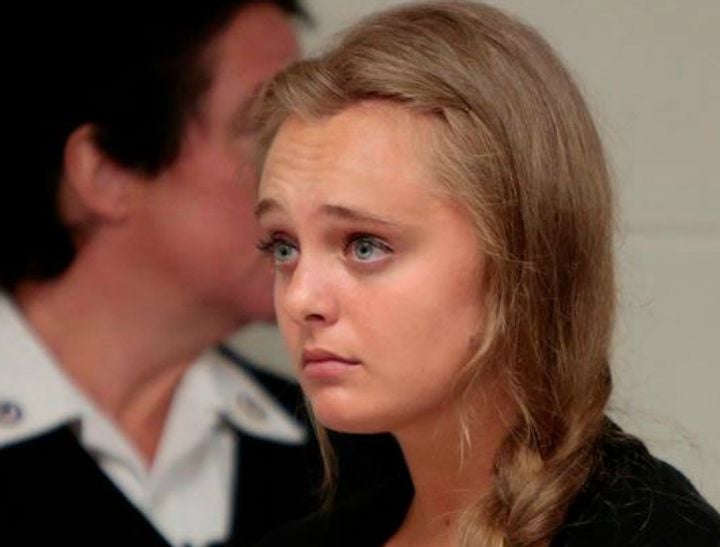 UPDATE:
A teen charged with manslaughter over the suicide of her boyfriend knew she could go to jail for pressuring him to take his own life, a court has heard.
Prosecutors said Michelle Carter, then 17, told 18-year-old Conrad Roy III to delete her text messages from his phone before he committed suicide, the Washington Post reports.
She allegedly texted a friend after her boyfriend's death saying: "[If the police] read my messages with him I'm done. His family will hate me and I can go to jail."
Mamamia previously reported:
His suicide was a tragic, tragic event. She allegedly coaxed him. But does that make her criminally responsible for his death?
In July last year, troubled teen Conrad Roy had second thoughts while attempting to take his own life.
He got out of the car he was gassing himself in and texted his girlfriend, 17-year-old Michelle Carter, telling her he was afraid and didn't want to leave his family.
She allegedly responded: "Get back in."
He did.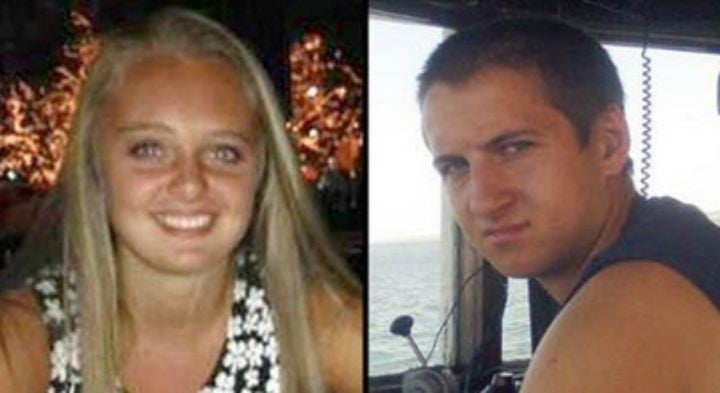 Now, she's facing up to 20 years in jail after being charged with involuntary manslaughter, CBS reports.
But was it her fault?