Warning: this post contains distressing content relating to suicide.
Three weeks after taking her own life, Brandy Vela is still being bullied and harassed online.
The Texan teenager committed suicide at home in early December, saying she could no longer go on due to the relentless online bullying she was experiencing, and now just weeks on, it appears the culprits have continued to set up fake social media accounts of the teen following her death.
At least two Facebook profiles using photos of the deceased teen have been discovered since her death. In one, the profile photo has been manipulated to show Vela with guns, another depicts her as a pig.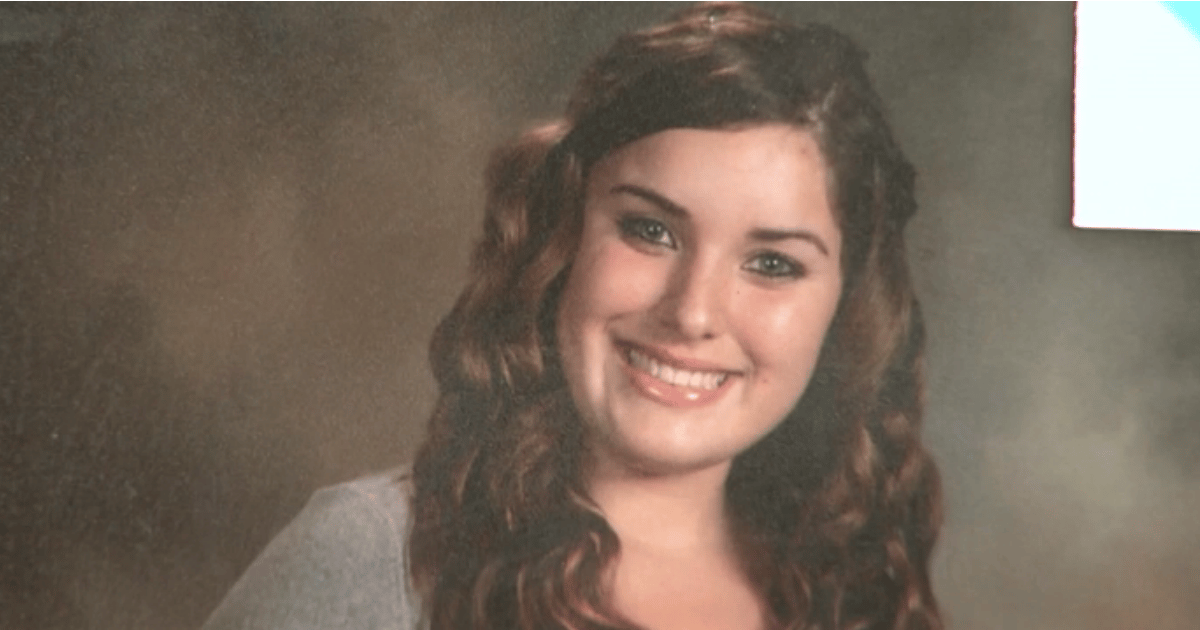 Following the discovery, Brandy's father, Raul Vela said, "I thought all this was behind us, but it's not over."
Speaking to KHOU earlier this week he continued, "I know what she was going through now. It's not that easy just to shut it off and let it go."
Prior to taking her own life, Vela had reported the ongoing harassment to both school staff and police. Neither were able to identify the culprits, who were operating off an untraceable app.