One of the last conversations missing American teen Mary "Elizabeth" Thomas had with her family contained a chilling warning.
"She confided in one of her siblings that if she was not back by 6pm that day and she was to disappear, to call the police," attorney Jason Whatley told People.
The 15-year-old has not been seen since.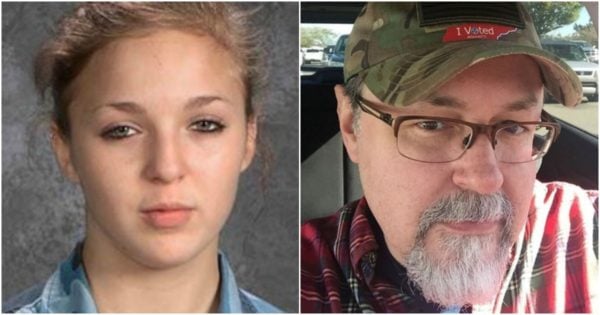 Police in south-eastern USA are desperately searching for the Tennessee teenager who they believe may have been abducted by Tad Cummins, a 50-year-old health science teacher at her Culleoka high school.