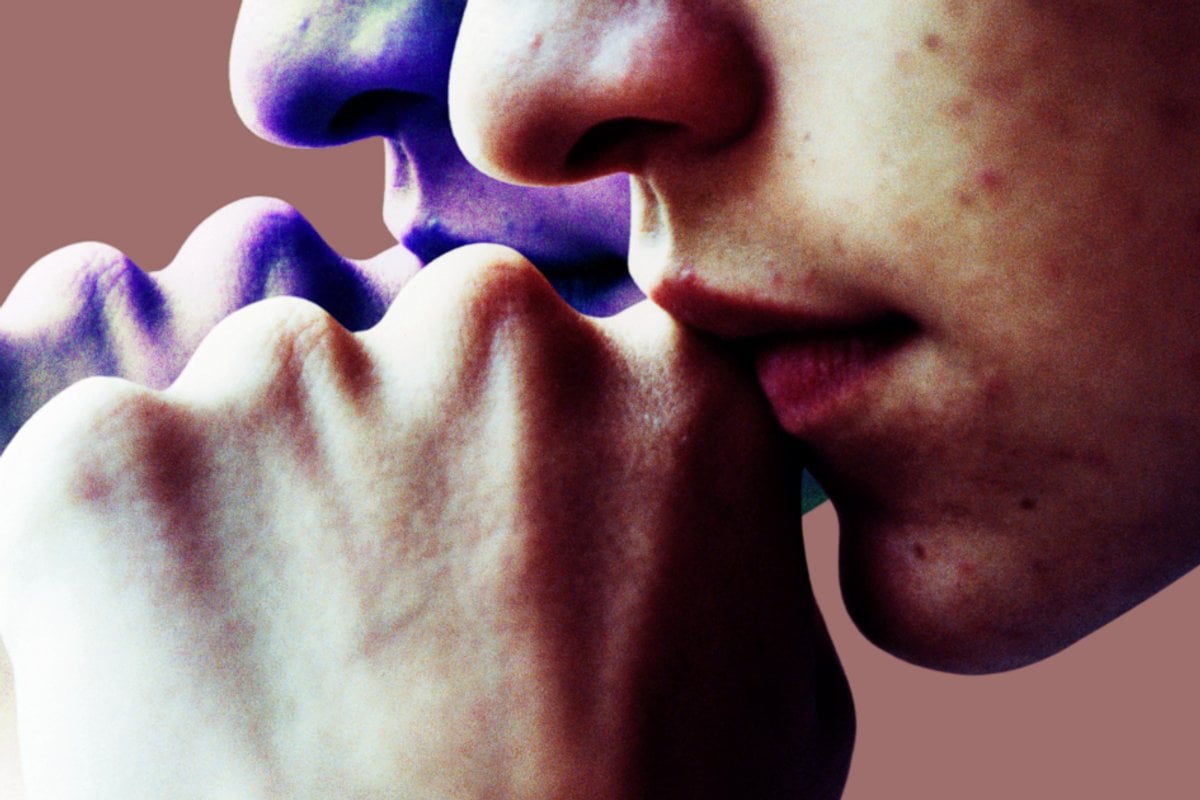 "The problem I am having is with my 14-year-old son who does not apply himself to his school work at all. He won't revise, study or plan at all. His grades are weak and failing in some major areas. He just won't apply himself and is lazy. In his own words he can't be bothered. And on top of that he refuses to acknowledge his body odour or wear clean clothes! Help!
In my many years as a secondary English teacher and then as a lucky mum of four lads I met so many 14-or-so-year-old boys who meet the description above which came to me via a concerned mum.
On top of the concerns already expressed are forgetfulness (left his backpack with PC and smart phone in it on the bus for example), increased disorganisation (I thought the test was tomorrow?), mumbling and monosyllabic responses (whatever!), endless hunger (there's nothing to eat!), badly behaved penises (especially at breakfast), every excuse for avoiding chores and a passion for wearing favourite daggy clothes – preferably sans undies!
I have received many desperate emails from mainly mums asking me what could have possibly happened to their beautiful boy, some even contemplating whether their lad had been stolen by an alien and replaced.
WATCH: Have you got teenagers who stay up all night on their phones? Post continues below. 
Many parents ask me: 'Where did I go wrong? How can I fix this?' and express concerns that unless their lads start to apply themselves at school they will ruin their lives forever.
If we are able to keep in mind that the journey of adolescence – for boys and girls – is the transformation from being a child into an adult – an independent responsible adult capable of making sound decisions – then it will make sense that adolescence needs to be seen as a time where mistakes and confusion need to be seen as normal.
"Why bother?" he asks…