Krysta Montoya knew what she wanted to say in her high school yearbook as soon as she heard the line uttered on Grey's Anatomy.
For the New Mexico teen, it perfectly summed up her attitude to her sexuality – out and proud of it.
And when it came time for her to write in down, she had a very original way of getting her message across and forcing her classmates to take it in context.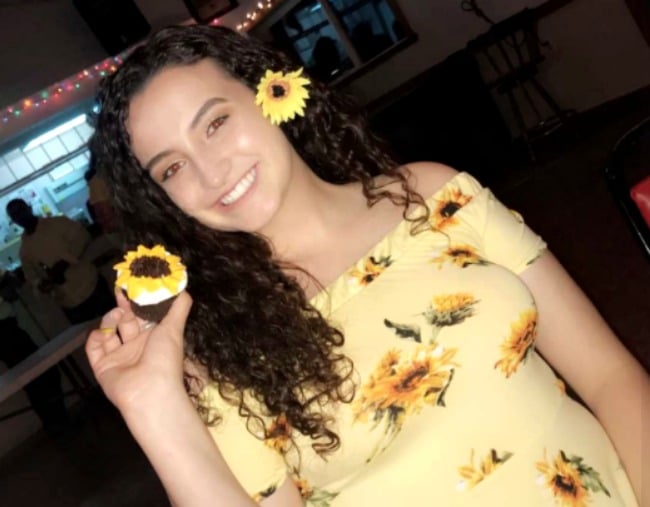 You see, the quote is, "I am so gay. I am so, so, so gay," and it's uttered by doctor Erica Hahn when she's telling Callie Torres how much she means to her.
It comes from the episode entitled Life During Wartime.
So, Krysta simply wrote: "Grey's Anatomy, Season 5, Episode 6, 39:40" - giving her peers the exact timestamp to look up.
There they'd find that it comes at the end of a beautiful monologue about glasses:
"When I was a kid, I would get these headaches. And I went to the doctor and they said that I needed glasses. I didn't understand that. It didn't make sense to me because I could see fine. And then, I get the glasses and I put them on. And I'm in the car on the way home, and suddenly, I yell. Because the big green blobs that I've been staring at my whole life? They weren't big green blobs, they were leaves on trees. I could see the leaves. And I didn't even know that I was missing the leaves. I didn't even know leaves existed. And then ... leaves! You are glasses. I am so gay. I am so, so, so gay."