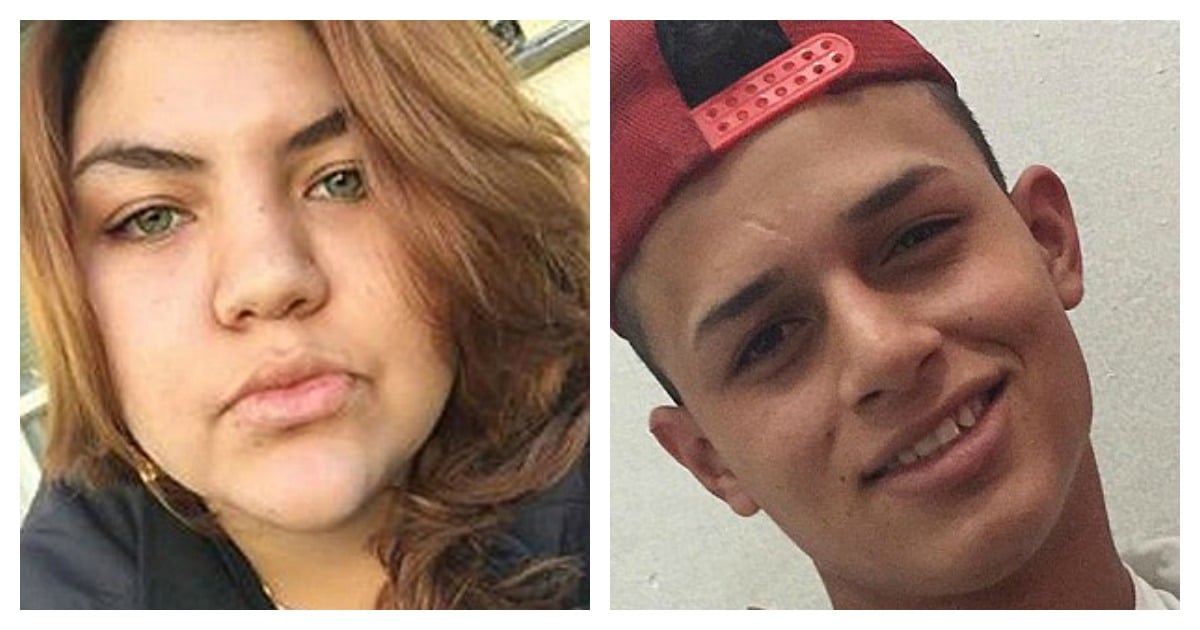 A pregnant teenager in Connecticut, who has tested positive for the Zika virus, has decided to carry her baby full term.
The Zika virus is a mosquito-borne virus, which often does not immediately present any symptoms. Eventually, the individual infected may experience fever, rash, headaches, red eyes, pain behind the eyes, and/or muscle and joint pain. The infection itself is usually not severe and rarely requires hospitalisation.
The concern, however, is what the virus does to unborn babies.
Majuica has decided to carry the baby full term. Image via Instagram. 
In April 2016, CDC experts confirmed that Zika can cause microcepaly, a neurological condition where babies are born with small heads and sometimes small brains, and severe foetal brain defects. It may also lead to premature birth, blindness and developmental issues.  In some cases, being born with the Zika virus can be lethal.
Sara Majuica, 17, traveled to Choloma, Honduras, a republic in Central America, in March to visit her fiance.
When she returned she noticed "I was getting rashes all over my body: my legs, my arms, my face everywhere, and I also had a fever and headaches."
What you need to know about the Zika virus. Post continues below.
She says "I started researching Zika but I also thought it could be chicken pox."
Four days later, Majuica learned she was pregnant.
After going to the hospital and undergoing a series of tests, Majuica then travelled back to Honduras.
In early May she received a phone call from her mother, informing her that she had contracted the Zika virus.
"My mom called me hysterically crying, she told me her heart was breaking for me," Mujica says. "I was in shock."
"I started researching Zika but I also thought it could be chicken pox." Image via Twitter. 
After receiving the diagnosis, she deliberated with her fiance over whether or not it was best to  keep the baby.
"I mean it's a hard choice, I don't know exactly how I'm going to bring up a child with a disability," she told PEOPLE. "But I am Catholic and I believe that I must raise the child that God gave me."
Majuica had formerly been told by doctors that she would never be able to conceive because of a bout of meningitis she suffered at 15-years-old.
It is recommended that pregnant women with Zika undergo frequent ultrasounds, so that doctors can properly monitor the development of their babies.
It is not known whether her fiance is also infected with Zika.
In February, a pregnant woman in southeast Queensland has tested positive to Zika virus after returning from overseas.
It was the third case of the disease to be identified in the state this year and the first confirmed case in a pregnant woman in Australia since the World Health Organisation declared the virus a public health emergency.
The Australian Government has recommended that women who are pregnant or those actively trying to become pregnant should consider postponing travel to areas afflicted with Zika virus.
Pregnant women who have recently traveled to affected areas and have Zika-like symptoms are advised to see a doctor.