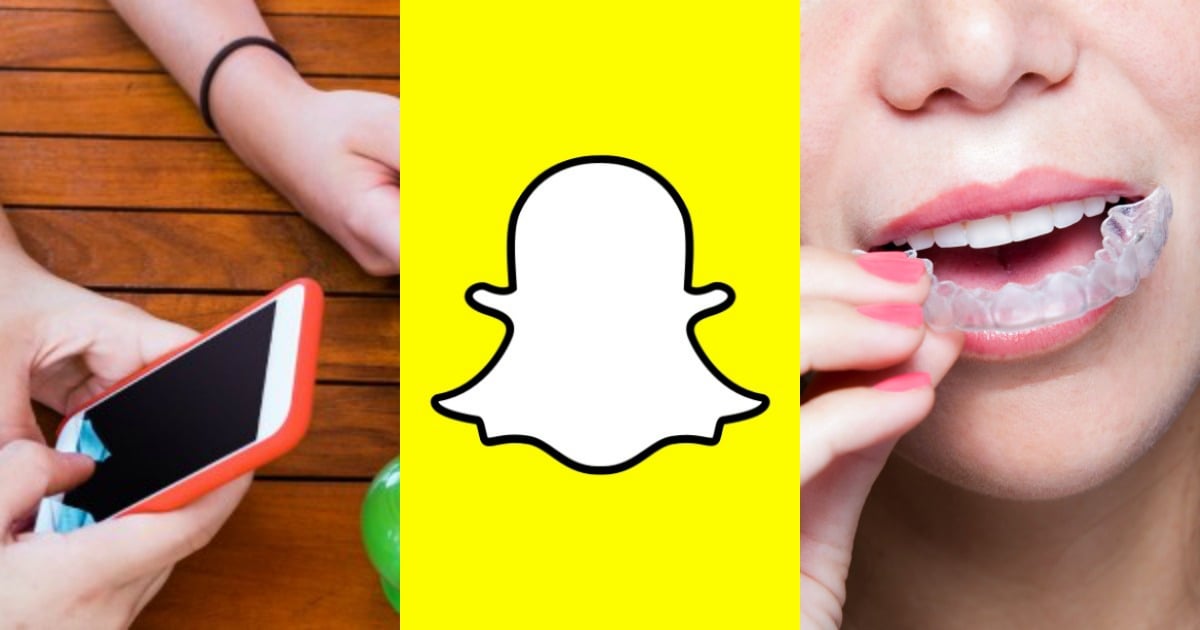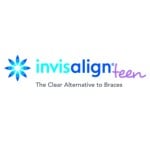 Not so long ago the greatest technology available to a teenager was an Atari computer, a portable cassette player, and if you were lucky, an extension cord that allowed you to drag the family phone around the corner into your bedroom.
But when it comes to technology, today's teens are living the dream. From iPhones and computer games with 3D graphics and surround sound; tablets and wireless modems – they seem to have it all.
My teen is a native in the world of technology and it's no wonder I sometimes struggle to keep up. Just as I work out what she is up to on Instagram there is a new social media app and moments after we deliver a shiny new device as a birthday gift, a new model becomes the object of desire.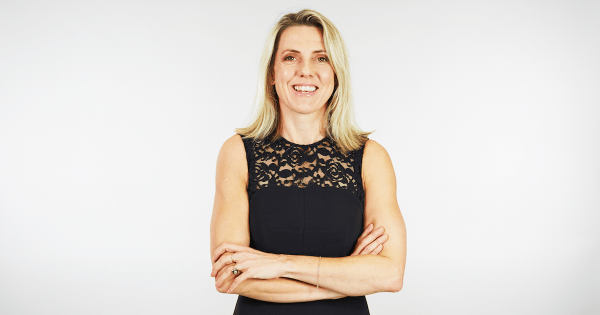 Mamamia Editor Kate de Brito. Image: Supplied. 
Yet despite the challenges, and my pleas for my daughter to occasionally put down the phone and get outside, it's hard to imagine a world as exciting as the one we live in now. Where technology has radically changed the way we do things and the way we spend our weekends.
So maybe it's on us to play catch up rather than trying to slow down our tearaway technology-obsessed teens.
Here are a few of my tips on the technology teens are using and what you need to know.
The mobile phone
This probably seems obvious. We all know a teen or two who seem to be effectively operating in the world one handed because one hand is always clenched around a mobile phone. But a good step to understanding teens is to understand that most of them rarely use their phones to make actual phone calls. Their mobiles phones are part portable computer, part entertainment device and part communications hub. The phone allows them to watch movies, talk to their friends, browse YouTube and, most importantly, communicate with each other on social media. A phone is their heart, their soul, their everything. Remove it at your peril.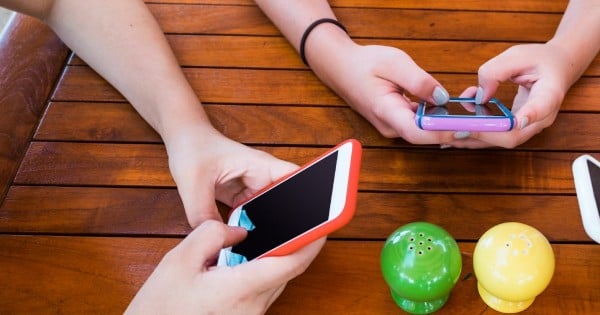 "A phone is their heart, their soul." Image: iStock.
Snapchat
Snapchat is the latest lifeblood of communication for today's teen. Facebook is fine and so is Instagram. But Snapchat is all of that rolled into one glorious mostly adult free zone. Snapchat recently overtook Instagram as the most popular social media for teens in the US. As a quick explainer: Snapchat allows you to send pictures or 'snaps' to your friends. You can add text to the pictures or draw on the images and use emojis and filters.
You can send your snap to one friend, two friends or as many as you want or you can add it to a "story" - similar to posting to all of your followers on Facebook. Snaps disappears within ten seconds and stories disappear after 24 hours. Teens love the speed and the impermanence. Thousands of celebrities from Kylie Jenner to Justin Bieber use it, sending ongoing stories of their day and their lives directly to their fans.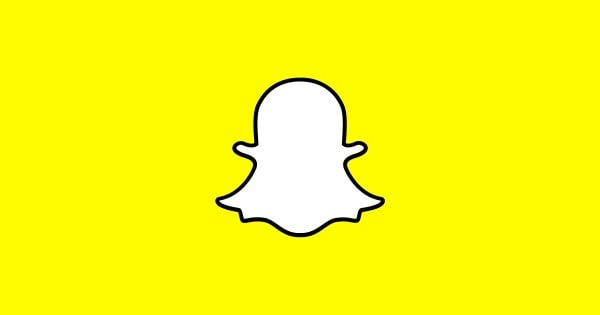 "Teens love the speed and the impermanence." Image: Snapchat.
The Invisalign System
Times may have changed but teens still sometimes have crooked teeth. Fortunately, orthodontics has come a long way since the days of full metal train track braces there's now more comfortable, removable alternatives. The thing that teens usually love most about Invisalign aligners are that most people don't know they are wearing them - they are virtually invisible. Parents on the other hand, would love the technology behind them, which provides straighter teeth with less pain and less trips to the orthodontist. If your teen plays sport or a musical instrument where braces can sometimes get in the way, the Invisalign System can be a great option. Plus, no awkward "there's some food-stuck-in-your-braces" moments. Its time to straighten your smile like it's 2016!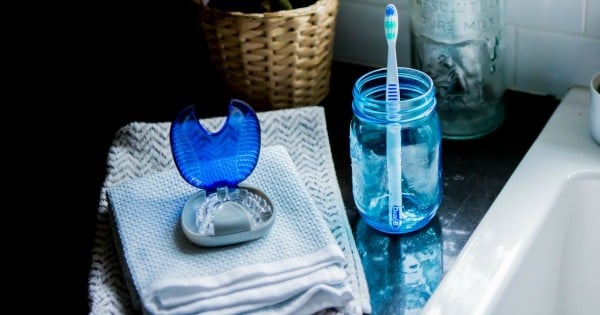 "Most people don't know they are wearing them - they are virtually invisible." Image: Supplied.
YouNow
You've heard of YouTube but teens are also using YouNow, which allows teenagers and children to interact with their favourite YouTubers and Viners, Musers and celebrities over a live broadcast. There are thousands of stars who are not household names to you but are already making millions from sponsorship and advertising on their channels. Thousands of people can be viewing one broadcast as they eagerly type questions and messages into the chat box, hoping the broadcaster will notice and respond to them.
Musical.ly
This is a brand new social media that is fast gaining in popularity. Similar to Dubsmash, the app that allows you to lip-sync famous movie lines, Musical.ly allows you to lip-sync popular songs, vines, movie dialogue and more. You can also share your performances by posting them publicly. Similarly to the YouTubers who have found fame and fortune, hundreds of 'musers' across the world have found unexpected fame. These people include BabyAriel, Jacob Sartorious, Loren Beech, Theylovearii, Presshandstands17 and many more. Never heard of them? Maybe not… but your teen has.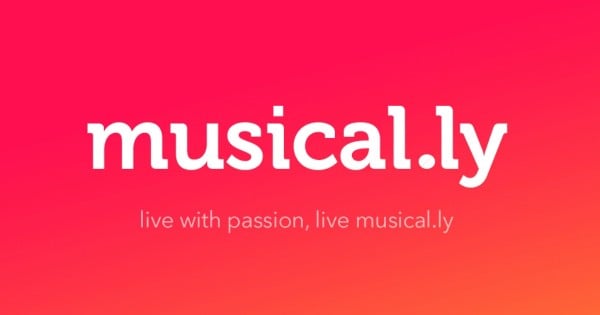 "Musical.ly allows you to lip-sync popular songs, vines, movie dialogue and more." Image: Musical.ly
Vine
Vine has been around for quite a while now but is still one of the most popular forms of sharing and entertainment. Vine is a video sharing site, mainly focused on comedy. But here's the catch. Your video can only be six seconds long. Now you're probably thinking, 'Huh? How do they have time to say anything?' Well, kids are pretty good at talking fast these days. They take the time to plan it out, making sure that every word they say is really worth it. Some are extremely clever and put paid to the idea that kids on computers are not doing anything artistic or creative.
Nintendo Wii/PlayStation/Xbox
I've so far won the war against computer games in my house but for a lot of teens, especially teen boys, computer games are lifeblood. If you thought the original models were exciting, the latest take things to a whole new level with 3D graphics, sound and special effects. Part of the appeal also lies in the fact that modern game boxes are full entertainment units…you can view TV through your Xbox, watch Netflix, download apps, look at your photos and listen to music. Awesome.
What are some of your kids technologies that you enjoy?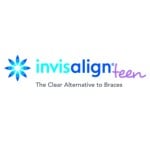 Invisalign Teen treatment is the clear alternative to braces that could help give your teen the straight smile they've always wanted. It's comfortable, removable and virtually invisible. Straighten your teen's smile like it's 2016. Find out if Invisalign treatment is right for your teen at invisalign.com.au
Disclaimer: The view expressed in this article are solely those of the author and do not represent the views of Align Technology, the maker of Invisalign aligners.
Invisalign treatment requires a prescription. Invisalign-trained doctors will advise if Invisalign treatment is suitable for you.