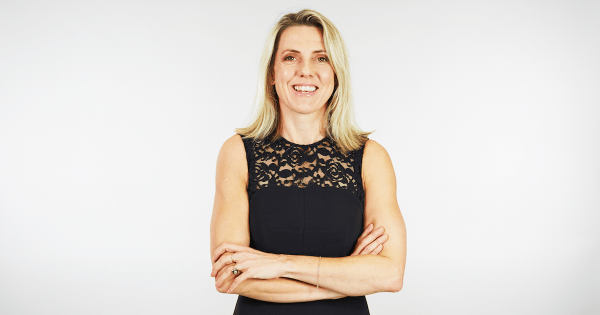 Not so long ago the greatest technology available to a teenager was an Atari computer, a portable cassette player, and if you were lucky, an extension cord that allowed you to drag the family phone around the corner into your bedroom.
But when it comes to technology, today's teens are living the dream. From iPhones and computer games with 3D graphics and surround sound; tablets and wireless modems – they seem to have it all.
My teen is a native in the world of technology and it's no wonder I sometimes struggle to keep up. Just as I work out what she is up to on Instagram there is a new social media app and moments after we deliver a shiny new device as a birthday gift, a new model becomes the object of desire.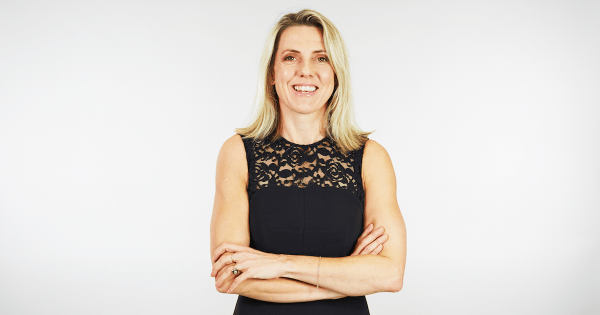 Mamamia Editor Kate de Brito. Image: Supplied. 
Yet despite the challenges, and my pleas for my daughter to occasionally put down the phone and get outside, it's hard to imagine a world as exciting as the one we live in now. Where technology has radically changed the way we do things and the way we spend our weekends.
So maybe it's on us to play catch up rather than trying to slow down our tearaway technology-obsessed teens.
Here are a few of my tips on the technology teens are using and what you need to know.
The mobile phone
This probably seems obvious. We all know a teen or two who seem to be effectively operating in the world one handed because one hand is always clenched around a mobile phone. But a good step to understanding teens is to understand that most of them rarely use their phones to make actual phone calls. Their mobiles phones are part portable computer, part entertainment device and part communications hub. The phone allows them to watch movies, talk to their friends, browse YouTube and, most importantly, communicate with each other on social media. A phone is their heart, their soul, their everything. Remove it at your peril.