Last Wednesday night, 19-year-old Texas mother Amanda Hawkins, allegedly left her two toddlers inside her car while she spent the night at a friend's house.
Two-year-old Addyson and Brynn, one, were left inside the car without food or water for 15 hours, KSAT reports.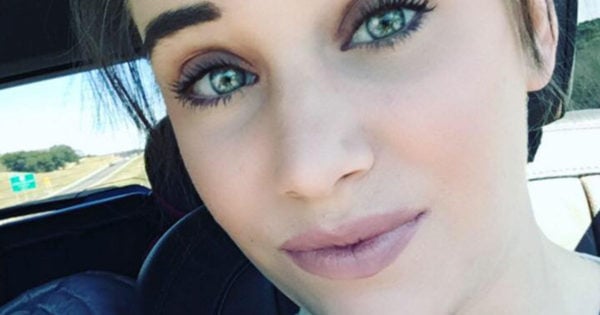 The two girls were not removed from the car until midday the following day, when outside temperatures reached upwards of 26 degrees. The girls died in hospital the next day.
It's alleged the children could be heard crying by other partygoers, including a 16-year-old male friend, at the house where Amanda was staying, but she refused to bring them inside.