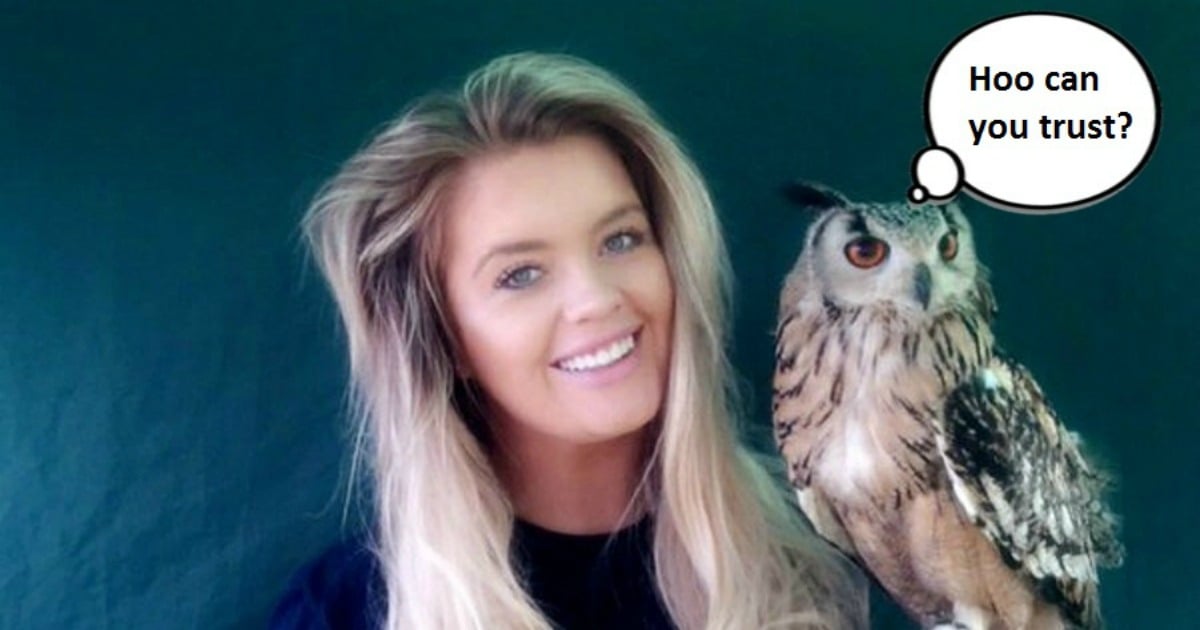 They say money can't buy love and a young millionaire may be living proof.
A Scottish teen lotto winner has dumped her boyfriend after a year of 'trying to buy his love' with lavish gifts.
Twenty-year-old Jane Park broke up with boyfriend Mark Scales, 22, after gifting him a car and a $13, 000 Rolex watch.
The jilted winner told The Sun that Scales sold the watch for cash and is refusing to return the car even though it remains in her name.
"When I was going out with him everyone was saying he is using you for money. I was trying to buy his love and obviously he didn't have any feeling," she said.
"I should have listened to everyone. I thought I was in love too – but obviously I was blind."
Park said her former flame had even tried to take her money after the break up.
"I had put a £200 deposit down to get a tattoo for him - but he didn't want it so I was going to get it," she said.
"I phoned to get the money back but they told me he'd already been in to collect it."
Park has used her social media accounts to vent her heartbreak and frustration.
"Dunno how I could be such a fkn idiot to let guy use me for money. So disappointed in myself!" she said.
Park has also shared screenshots where her father has tenderly consoled her about the split.
Park attracted worldwide attention after she won a million pounds when she was 17.
She then went on to appear in the BBC documentary: Teenage Millionaire: The Year I Won The Lottery.
Watch as Park shares some of her first purchases after the win with morning show hosts.