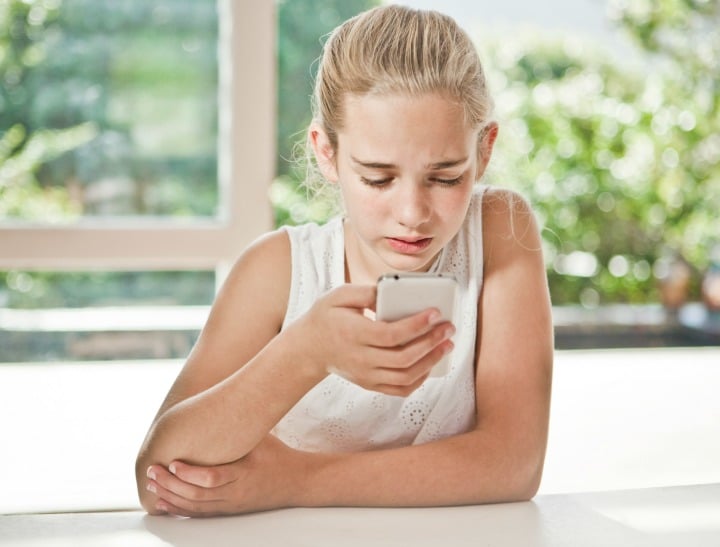 A worrying new study has found that more than half of teenage girls feel pressured into sending their boyfriends nude photos.
The groundbreaking Australian survey, conducted by Our Watch and Plan International, found that "receiving unwanted and uninvited sexually explicit content online is now considered common behaviour".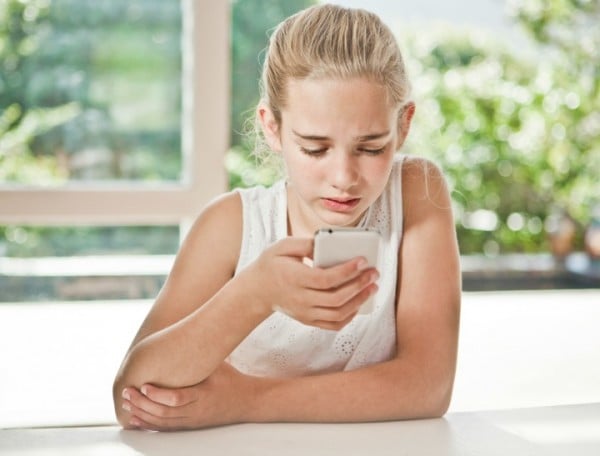 It also revealed that Aussie teen girls aged 15-19 don't want to send nude photos of themselves, with an overwhelming 82 per cent saying it was "unacceptable" for boys to request nudes.
Seven out of ten girls surveyed also believe online harassment and bullying is endemic.
One 15-year-old girl surveyed said pornography should be discussed at school.
"[Schools should] introduce [discussion of] pornography as part of the education as young boys are accessing it and thinking this is normal in relationships," she said.
Meanwhile, an 18-year-old girl said porn was affecting relations between boys and girls.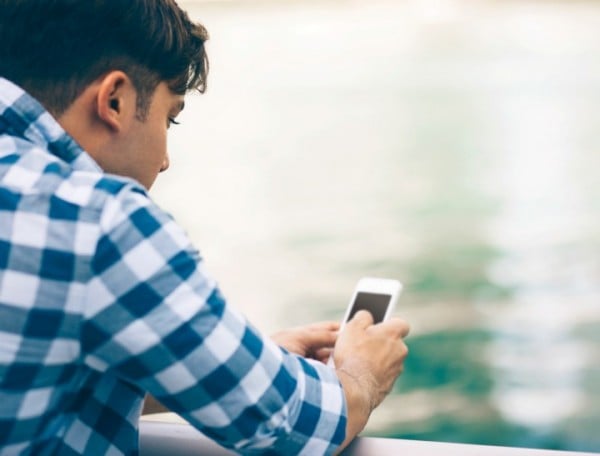 "We need some sort of crack down on the violent pornography that is currently accessible to boys and men. This violent pornography should be illegal to make or view in Australia as we clearly have a problem with violence and boys are watching a lot of pornography which can be very violent … This is influencing men's attitude towards women and what they think is acceptable. Violent pornography is infiltrating Australian relationships."
It's terrifying stuff - but it's also a wake-up call for parents and teachers alike.
Are you worried about your kids sexting?