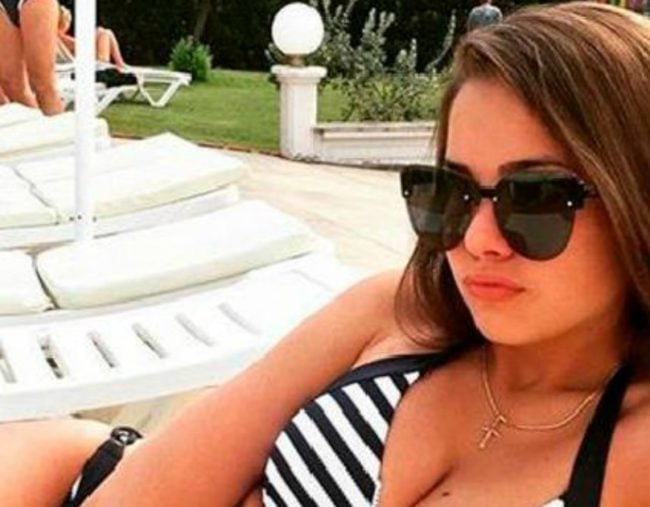 Sofia Magerko, a teen beauty queen from the Ukraine, unwittingly live streamed her own tragic death on Instagram this week.
The 16-year-old and her 24-year-old friend, Daria Medvedeva, were both killed when the BMW they were driving smashed into a lamp post.
Tragically, the women were live streaming their reckless late night joyride when they were killed.