A 19-year-old woman from Tennessee has been accidentally shot and killed by her boyfriend, after he was admiring a gun given to him as a graduation present.
According to The Commercial Appeal, Lucinda Luna was shot around 11:30pm last Thursday evening with a .45 calibre pistol by her boyfriend, 18-year-old Brennan Fields.
She was rushed to hospital, but died less than five hours later during emergency surgery.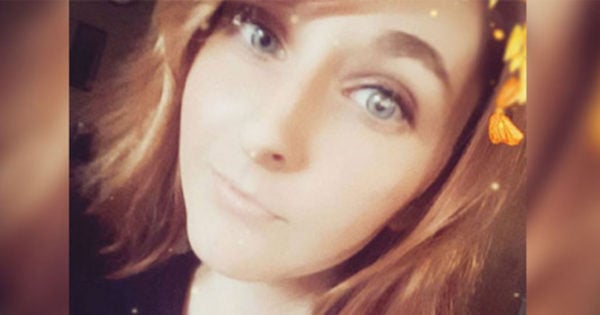 Brennan was given to pistol by Lucinda's father to celebrate his recent graduation. The duo had even travelled to a local shop together so Brennan could pick out the gun for himself.
Brennan and two of his friends had taken the gun apart and put it back together before Lucinda was shot, FOX 13 Memphis reports.
Lucinda was laying on a couch across the room from her boyfriend when the gun went off. Brennan was unaware he had left a live round in the chamber.