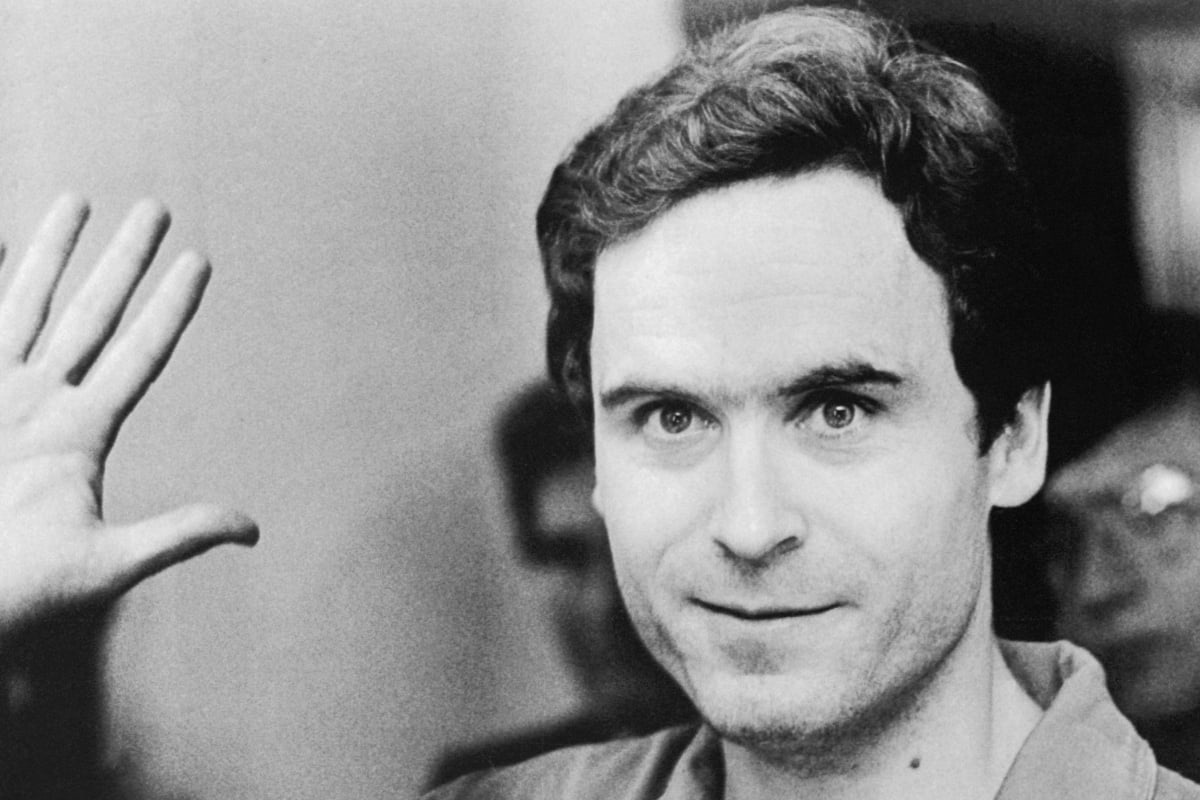 No serial killer has captured the world's attention quite like Ted Bundy.
Now, decades on from the serial killer's crimes, Netflix are taking full advantage of our obsession with true crime and charismatic killers.
The streaming giant has just released the first trailer for it's upcoming documentary series Conversation with a Killer: The Ted Bundy Tapes and it looks incredibly chilling.
The four-part series will feature never-before-heard recordings of Bundy from when he was on death row in 1980.
Watch the official trailer for Conversation with a Killer: The Ted Bundy Tapes here. Post continues below…
"I'm not an animal, I'm not crazy, I don't have a split personality," the infamous serial killer said within the trailer.
"I mean I'm just a normal individual."
The documentary series isn't the only Ted Bundy content being released this year.
Extremely Wicked, Shockingly Evil and Vile, a feature film starring Zac Efron, is also due to be released on May 3.
Both the documentary series and the film were directed by Emmy award winning filmmaker Joe Berlinger.
Ted Bundy described himself as "the most cold-hearted son of a bitch you'll ever meet".