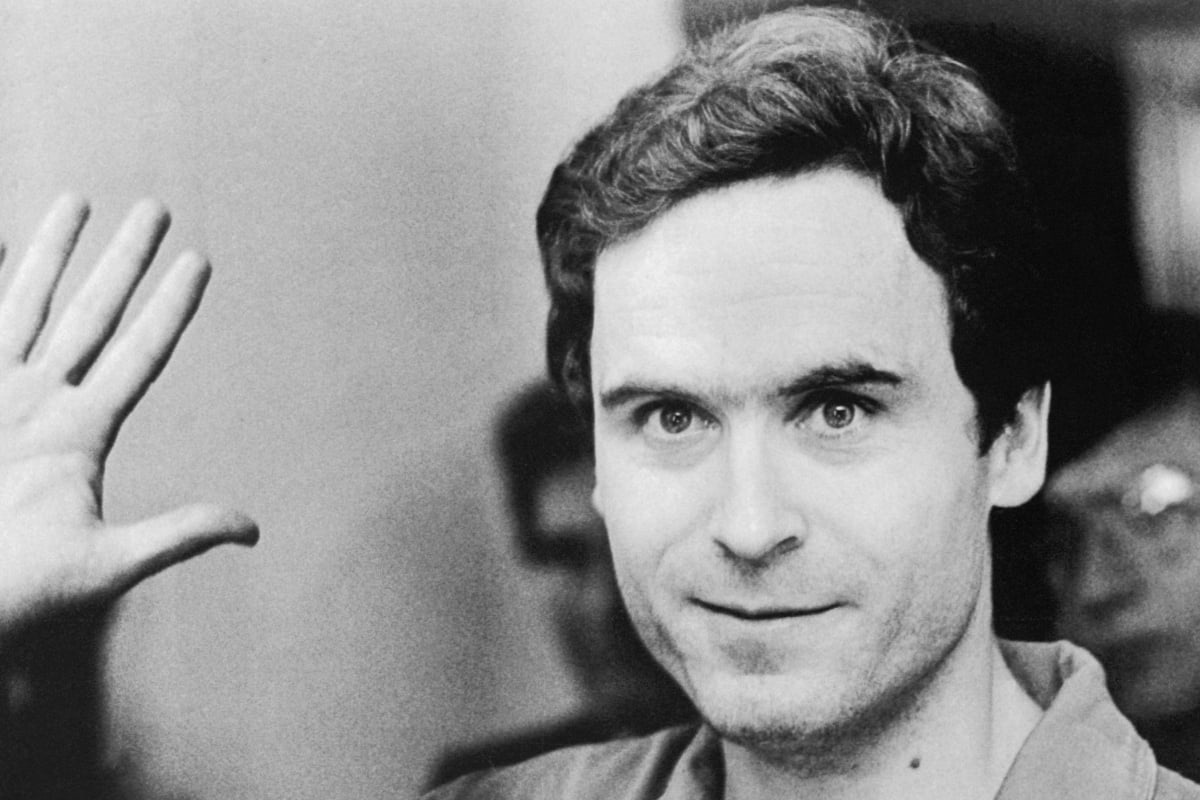 If you've seen Netflix's new Ted Bundy biopic Extremely Wicked, Shockingly Evil and Vile, you'll know that Zac Efron strikes an extremely unnerving resemblance to the serial killer he's playing.
What's even more unnerving is that, according to director Joe Berlinger, it took just minimal hair and makeup to achieve the look.
Oh, and a set of false teeth.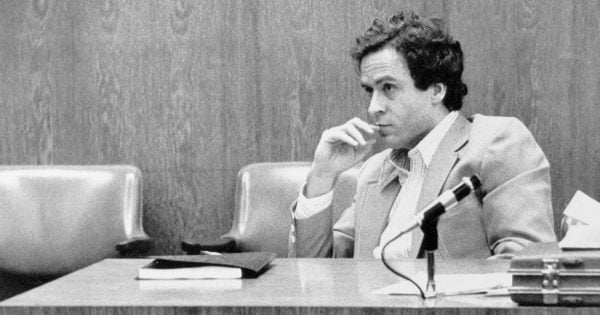 Ted Bundy's crooked lower teeth helped convict him of two murders. Image: Getty