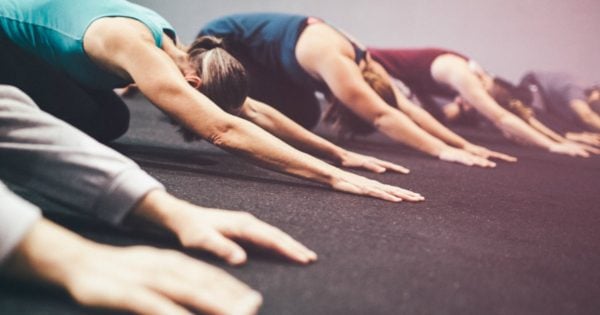 As told to Corrine Barraclough.
Karen Rudd is a 43-year-old yoga instructor who lives on the Gold Coast and runs Bend and Stretch Yoga. She started doing yoga when she was pregnant with her first son who's now 18. While going through a bad breakup four years ago she trained as a yoga teacher and now teaches in Brisbane Women's Correctional Centre…
"When I walked into the prison a year ago to teach my first class, all my senses were heightened. I wasn't nervous; I felt fear. I've never even had a traffic fine or been inside a court so this was very new territory for me.
I could see all the women in the yard as I walked through, some shouted or whistled. I had guards with me but fear still ran through me. Obviously I stood out as I was wearing my yoga gear with a mat over my shoulder.
The 20 women I was teaching were all in the gym with prison guards. They sat talking and laughing as I walked in. I sat on my mat, introduced myself and taught it like any other class.
At the end they all sat up and one woman said, "Wow, that's the first time I've felt like I wasn't in prison." I just knew this is where I'm supposed to be.
I do get backlash. People say, "How can you teach drug traffickers and murderers?" Or they presume I have no compassion for victims, which isn't true at all. Whatever these women have done, it's not for me to judge. Some people say, "it's outrageous the government is paying for this". I don't get paid – I do this for free.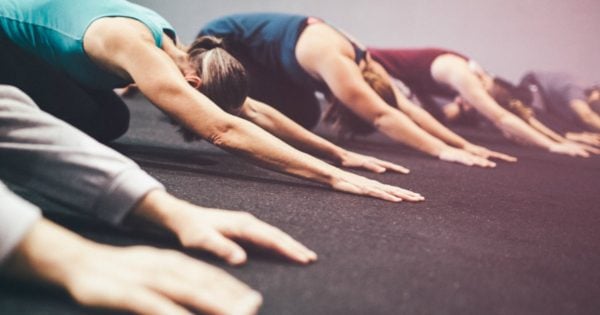 "Wow, that's the first time I've felt like I wasn't in prison." Image via iStock. 
I want these women to come out and stand a chance. I want them to be better mothers, sisters and members of the community. They won't be in jail forever, at some point they'll come back into society.