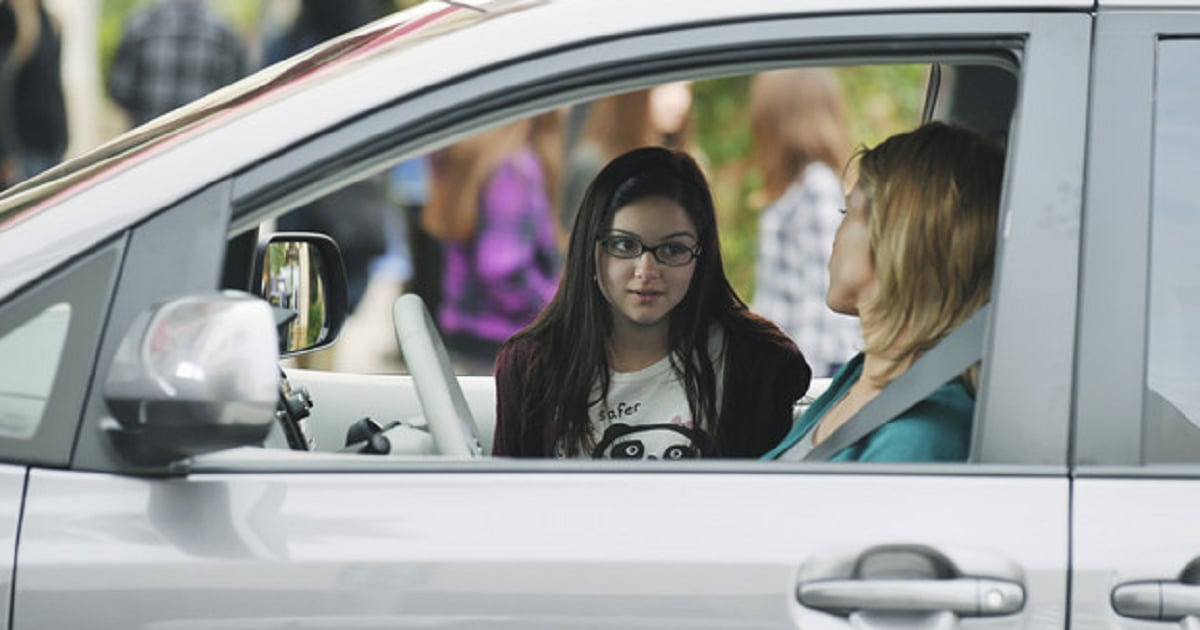 My son Philip, who is almost 13, reminded me he'd be driving in three years' time.
STOP GROWING UP SO FAST!
Still, I'm pretty excited about teaching him to drive, having helped three young men learn to drive quite well – my little brother (now 34) and my stepsons (27 and 23).
My brother had been taken for a few drives with my mum and sister but he really wanted to learn to drive a manual car. During his first lesson we bunny-hopped so badly and were laughing so hard. And that was the key. We were careful, but we also had fun.
Because driving is fun, and I took the responsibility seriously.
Article continues after video…
I wanted him to be happy and relaxed behind the wheel, and gain confidence while I'm teaching him. It was the same with my stepsons. After a couple of lessons with their dad after which they were nervous wrecks, I took them out for a spin and we just carefully enjoyed ourselves.
Teaching kids to drive is pretty overwhelming, but it's also very interesting. And even though my children aren't quite old enough to drive (Philip will be in three years and one month) I'm hyper-aware they are watching my every move when I drive.