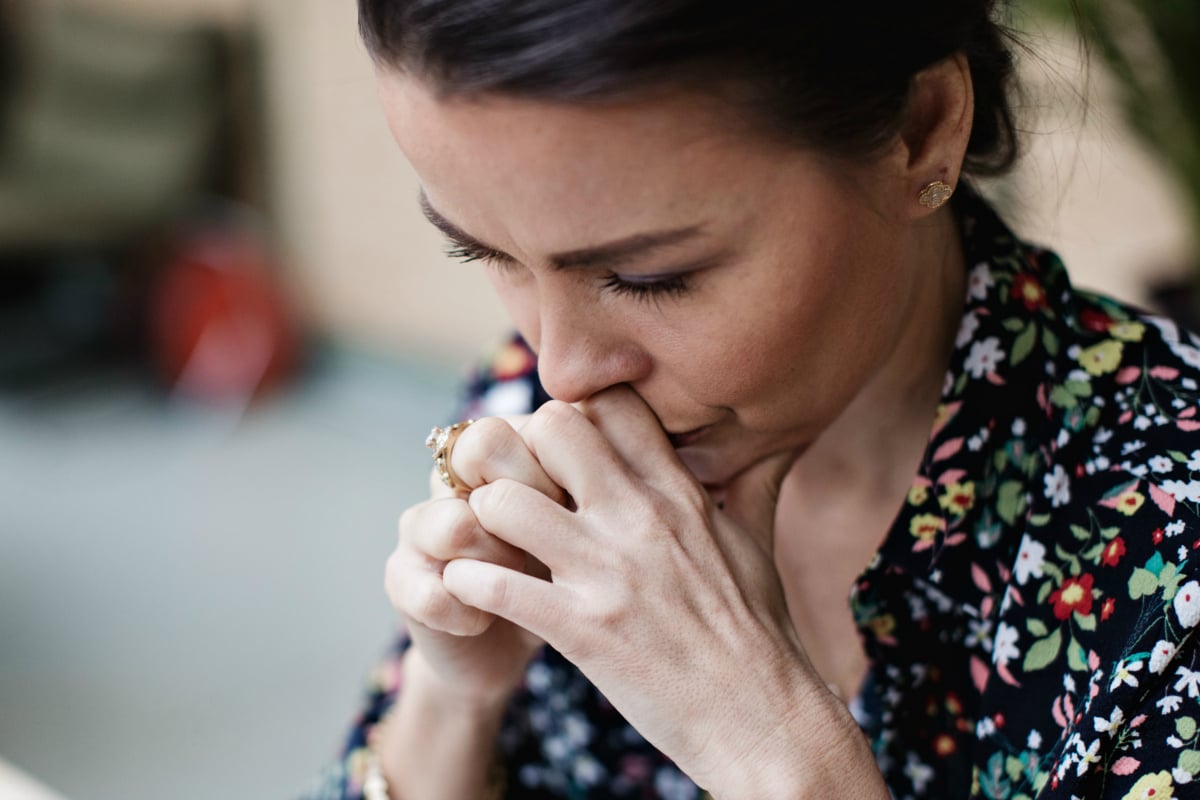 School is back for term two, and I spent a full day training in MAPA before the students came back today.
MAPA stands for Management of Actual and Potential Aggression. It is described a course with a "focus on prevention" which "teaches management and intervention techniques to help [teachers] cope with escalating behaviour in a professional and safe manner".
Now, I am no expert. I certainly do not hold a long list of credentials that I can rattle off. What I do have, however, is expert knowledge on what it's like to actually be on the front line of teaching every day. And yes, that is a war reference because after this training I can only describe the classroom as a battlefield.
To break it down, this training looks at diffusing quickly escalating situations and to resort to 'disengagements' and 'holds' to safely restrain a student if necessary. Basically, it trains us on the professional way to use physical force if necessary. But we have to use the politically correct terminology of 'disengagements' and 'holds'. I am tired of not calling it what it is.
I will make it very clear that to engage in a hold is the absolute last resort where a teacher has exhausted all other options and the student is a serious danger to themselves and others. This was emphasised continuously throughout the course. In my personal teaching journey of eight years, I have thankfully never had to engage in a hold. I have evacuated a classroom and placed the school into lockdown, but I have never had to use physical force (hoping I never will either!).
Another part that consistently came up during training was that the hold had to be acceptable. The word "acceptable" was thrown around often. Put simply, acceptable enough that if a person walked by or you were being filmed, the force used could only be perceived as fair and necessary. I sat there fuming on the inside. It all comes down to being able to document and justify your decision making. Covering your own backside so justification can be given to parents and the Department so you don't lose your job. Does anyone wonder how much this affects teachers? Always having to watch our backs, second guess ourselves, cop physical abuse ourselves from students but still be concerned about the very real prospect of losing our job?