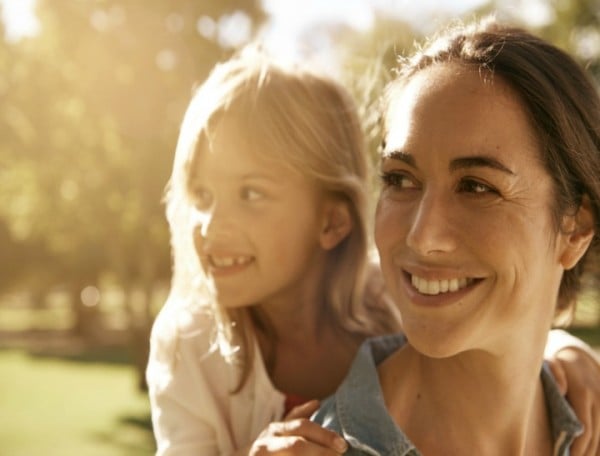 As a mum of two girls, role-modelling womanhood is a job that got foisted on me. Not that I really thought it was such a big deal, at first – I'm a woman, I do womanhood – daily – have done for years, how hard can it be?
Bloody hard, I'm finding.
What's becoming clearer as my girls get older (they're now 14 and 9) is that there are so many different ways to do womanhood, and I'm only really equipped to show them my way. A haphazard, making-it-up-on-the-fly kind of way, at that.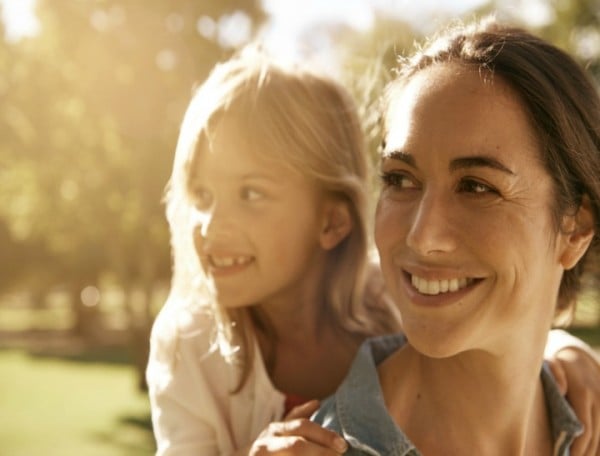 What's also becoming clear is that being the best cuddler and the best dippy-egg maker is no longer enough. My chaotic approach to everything from hairstyling to signing forms is coming under question. Constantly.
Lately, in the wake of growing daughter criticisms of my modelling efforts, I've started feeling the need to point out to them that I'm more than the sum of all my mummy parts. 'I used to be a lawyer!' I say. 'I spent five years at University!' I say. (It was actually six when you count the part-timing and failed-subject repeating, but those life lessons will be pulled out for them later, when they really need to hear about them …)
It might be a flow-on effect of my daughter, several years back, when I offered to come in and speak to her class on careers day, having said 'But what would you talk about …you're a … you're a nothing …' (admittedly it wasn't quite as harsh as it sounds, she just couldn't think of any career that I fit into. Apparently 'Cleaner-Upper' wouldn't be very interesting …) This all came back to me yesterday when my youngest daughter refused all offers of assistance with her oral presentation for school. I pleaded, 'But I'm a writer, this is what I DO' and was met with a condescending 'No mum, you're a typer!'