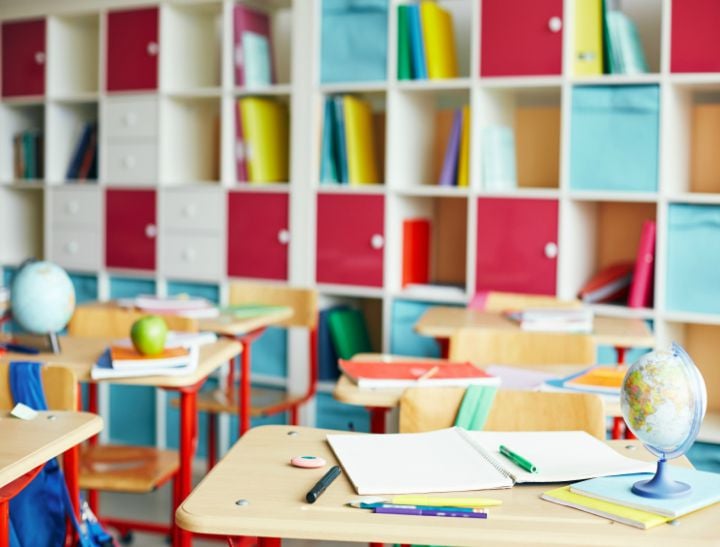 Dear Teachers,
This morning I played hooky from my son's weekly kindergarten reading group.
After a tough week I just couldn't bear another morning of chaos so I made an excuse about work and said that I would be back next week.
It was a relief to be honest, as while my son just loves me helping out in the classroom, I leave feeling like I have just run a marathon.
A noisy marathon.
In heels.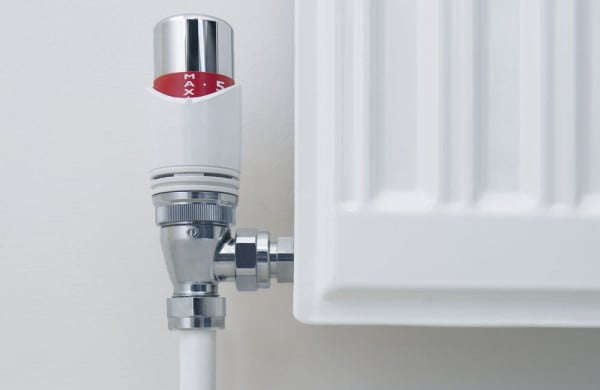 It did make me think though about the one person who can't play hooky. The one person who runs that marathon every day – and actually does a fair amount of that time wearing heels.