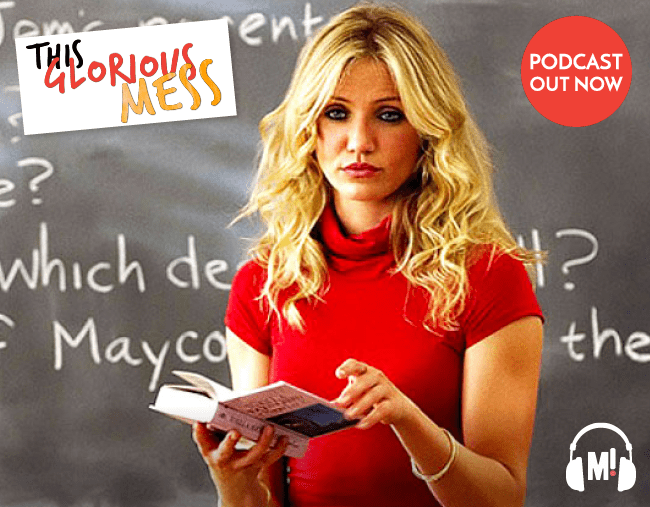 Naughtiest kids are the best to teach. It's true, we heard it straight from the teacher's mouth. This week we get a juicy look inside the staff room; from the truth about NAPLAN to the best end of year present to buy them. And it's not a block of choccy or another coffee mug with 'World's Best Teacher' on it. If you feel like you never spend enough time with your kids, we've got great news. Plus, Andrew has a moral dilemma – can you yell at someone else's kid? And Holly's daughter is ready to rule the world, or at least Australia. Vote Matilda for Prime Minister.
Show notes
Your hosts are Holly Wainwright and Andrew Daddo
With thanks to Chriss Mogg
To buy any books mentioned on our podcasts, visit iBooks at apple.co/mamamia, where you can also subscribe to all our other shows in one place.
If you're not a subscriber yet, why not? Do it now. We'll wait…
While you're there, leave us a review and tell us what you think of the show.
If you're a gloriously messy parent, leave us an audio message at 02 8999 9386 and say hello.
Or email [email protected]
And let us know what you nailed or failed this week!
This show was produced by Rachel Wagner.
EP of Podcasts at Mamamia is Monique Bowley