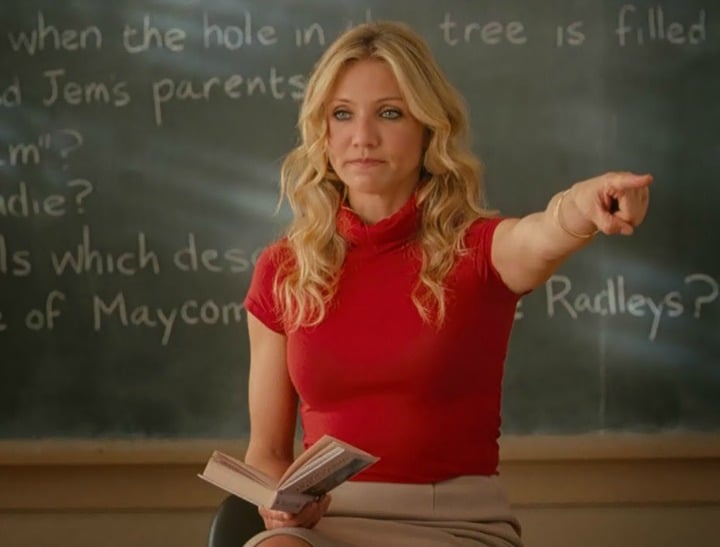 We all know teachers have to deal with a lot from their students – but it turns out that parents also make their lives pretty difficult.
A recent Reddit thread invited teachers to share the most outrageous things parents have ever said to them. And after reading through them? You'll have even more respect and sympathy for teachers than you already did.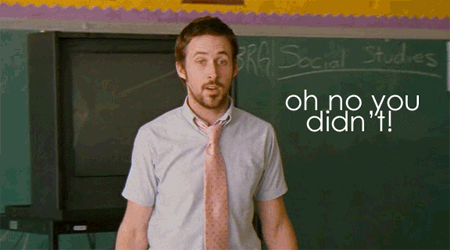 Here's a list of some of the most shocking, funny and plain ridiculous things parents have said to our poor teachers.
'My 7 year old didn't tell me he was out of his ADHD meds so we are out.' 'Why aren't you making sure my child does his HOMEwork?' The lack of parental responsibility amazes me." – Lilyfrog1025

"Parent: I find it quite frankly ridiculous that what you CLAIM happens bears absolutely no resemblance to the statement my 12 year old son has written for me detailing the incident, and it's quite frankly appalling that you expect me to discuss it with you now whilst he is not sat beside me to verify that you are telling me the truth." – As_Nice_As_Ice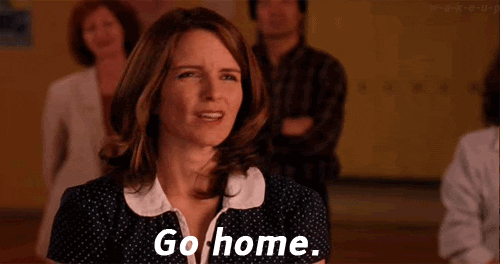 3. "After a conference wherein each teacher present said the same things (student was disruptive, skipped class, didn't do work, etc), the mother turned to the guidance counsellor and said 'I don't understand why all these teachers lying on my son'. " – Uglypants_Stupidface